Caveblazers Questions & Answers
This section is for frequently asked questions, help and tips. If you are having trouble with a game console, PC setup or any in game related things that you need help with, you can get some help here. You will find a selection of popular questions that have been asked for various video games and game platforms below.
ABOUT CAVEBLAZERS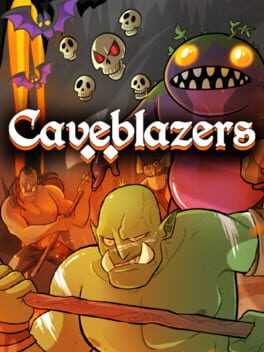 Caveblazers is a challenging and brutal roguelike platformer. Journey into a mysterious cave, fighting orcs and goblins with an abundance of weapons and magical items! Make friends along the way to aid your adventure, then watch in despair as they are crushed in to a bloody pulp under a troll's fist.
No questions could be found for this game or category