Overwatch Questions & Answers
This section is for frequently asked questions, help and tips. If you are having trouble with a game console, PC setup or any in game related things that you need help with, you can get some help here. You will find a selection of popular questions that have been asked for various video games and game platforms below.
ABOUT OVERWATCH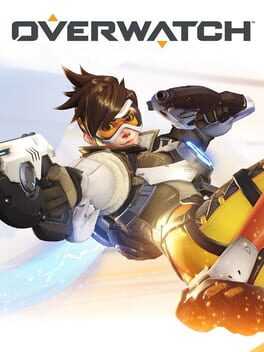 In Overwatch, you control one of several heroes in competitive 6-person team shooting matches. Battle over objectives, take down the other team, and achieve victory. In Overwatch, heroes do battle in diverse locations around the world. From the technological marvel of Numbani to the manufacturing powerhouse of Volskaya, each map has a unique layout and specific win conditions that your team must meet in order to secure victory.