Borderlands: The Handsome Collection Questions & Answers
This section is for frequently asked questions, help and tips. If you are having trouble with a game console, PC setup or any in game related things that you need help with, you can get some help here. You will find a selection of popular questions that have been asked for various video games and game platforms below.
ABOUT BORDERLANDS: THE HANDSOME COLLECTION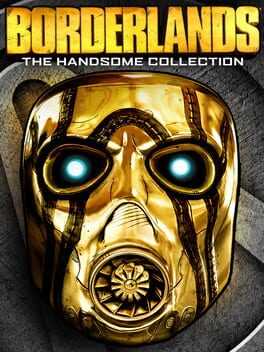 Borderlands: The Handsome Collection is a compilation of Borderlands 2 and Borderlands: The Pre-Sequel! for PlayStation 4 and Xbox One, along with all of their accompanying downloadable content, enhanced local multiplayer, and the ability to transfer save data from their respective PlayStation 3/Vita and Xbox 360 versions.
No questions could be found for this game or category