Animal Crossing: New Leaf Questions & Answers
This section is for frequently asked questions, help and tips. If you are having trouble with a game console, PC setup or any in game related things that you need help with, you can get some help here. You will find a selection of popular questions that have been asked for various video games and game platforms below.
ABOUT ANIMAL CROSSING: NEW LEAF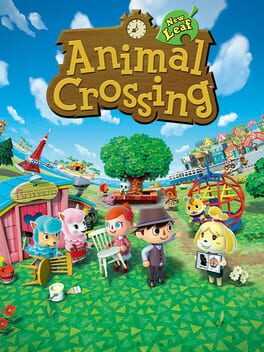 The charming community-building franchise returns for with Animal Crossing: New Leaf. The Nintendo 3DS entry into this popular franchise introduces a number of options new to Animal Crossing, including the ability to become the head of the village and boost its development, a way to install certain items in the village to make its characteristics more personalized for each player, and the ability to view homes of other players who…
What Are Coffee Beans Used For?
I have gotten some coffee beans from the cafe and I have a coffee maker, but I can't use them together. Are you able to make your own coffee or not? If not, what is the purpose of the coffee beans, I can't seem to find any use for them.