Haunting Ground Questions & Answers
This section is for frequently asked questions, help and tips. If you are having trouble with a game console, PC setup or any in game related things that you need help with, you can get some help here. You will find a selection of popular questions that have been asked for various video games and game platforms below.
ABOUT HAUNTING GROUND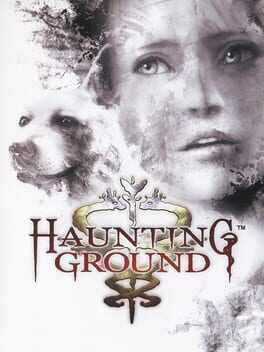 The story follows Fiona Belli, a young girl who the player must guide through Belli Castle and its immediate environments in an effort to escape. Along the way, players must solve puzzles, unlock doors and evade, hide or attempt to fight against the castle's inhabitants. Fiona is accompanied by Hewie, a White Shepherd and the two must work as a team to solve certain puzzles and outwit their pursuers.
No questions could be found for this game or category