The Last of Us Part I Questions & Answers
This section is for frequently asked questions, help and tips. If you are having trouble with a game console, PC setup or any in game related things that you need help with, you can get some help here. You will find a selection of popular questions that have been asked for various video games and game platforms below.
ABOUT THE LAST OF US PART I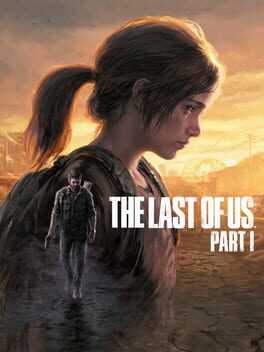 Experience the emotional storytelling and unforgettable characters of Joel and Ellie in The Last of Us, winner of over 200 Game of the Year awards and now rebuilt for PlayStation5. Enjoy a total overhaul of the original experience, faithfully reproduced but incorporating modernized gameplay, improved controls and expanded accessibility options. Plus, feel immersed with improved effects and enhanced exploration and combat.
No questions could be found for this game or category