Home Alone 2: Lost in New York Questions & Answers
This section is for frequently asked questions, help and tips. If you are having trouble with a game console, PC setup or any in game related things that you need help with, you can get some help here. You will find a selection of popular questions that have been asked for various video games and game platforms below.
ABOUT HOME ALONE 2: LOST IN NEW YORK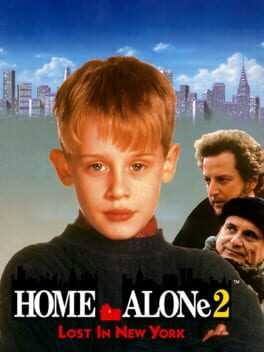 Kevin ends up in New York City Alone. The "Wet Bandits" are in New York City too. Harry and Marv tried to rob Kevin's house last Christmas. But Kevin's excellent traps foiled their plans. Now they're out for revenge. And Kevin's got plenty of hilarious plans to stop them.
No questions could be found for this game or category