Red Faction Questions & Answers
This section is for frequently asked questions, help and tips. If you are having trouble with a game console, PC setup or any in game related things that you need help with, you can get some help here. You will find a selection of popular questions that have been asked for various video games and game platforms below.
ABOUT RED FACTION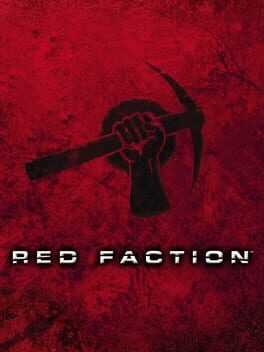 JOIN THE REVOLUTION! Lured to Mars by the Ultor Corporation's promise of a better life, thousands have come to seek their fortune and work for the massive mining company. But all is not as it seems. A deadly plague is sweeping through the barracks, and miners suffer daily abuse at the hands of the Ultor guards. Is a revolution on the horizon? Red Faction revolutionizes gaming with Geo-Mod technology, the…
Can You Invert Controls In Red Faction?
After looking through the controls menu there are a bunch of presets and even options to remap the controls, but there is nothing that allows you to change the axis for the camera. The R stick is inverted, can it be changed to be normal?