Final Fantasy VI Questions & Answers
This section is for frequently asked questions, help and tips. If you are having trouble with a game console, PC setup or any in game related things that you need help with, you can get some help here. You will find a selection of popular questions that have been asked for various video games and game platforms below.
ABOUT FINAL FANTASY VI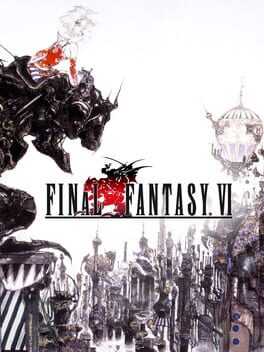 Part of the Final Fantasy turn-based Japanese RPG franchise, Final Fantasy VI follows an ensemble cast of characters as they attempt to save the their steampunk/fantasy land from the repercussions of the otherworldly campaigns of Emperor Gestahl and his court jester/general Kefka, while trying to resolve their personal issues together and find meaning in their own existence through their tumultuous journey.
No questions could be found for this game or category