Hotline Miami Questions & Answers
This section is for frequently asked questions, help and tips. If you are having trouble with a game console, PC setup or any in game related things that you need help with, you can get some help here. You will find a selection of popular questions that have been asked for various video games and game platforms below.
ABOUT HOTLINE MIAMI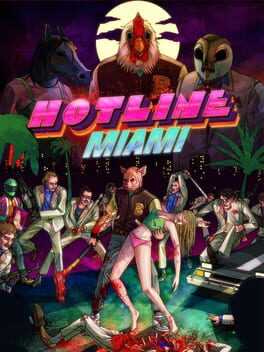 A top-down slasher/shooter with unlockable gameplay-altering masks and weapons, featuring a neon-flavoured electronic aesthetic, in which a hitman receives anonymous calls ordering him to travel to certain residences and crime dens and massacre those within, as he stumbles through unreal visions and inconsistencies without any answers to how, why or who.
No questions could be found for this game or category