Ben 10: Battle Ready Questions & Answers
This section is for frequently asked questions, help and tips. If you are having trouble with a game console, PC setup or any in game related things that you need help with, you can get some help here. You will find a selection of popular questions that have been asked for various video games and game platforms below.
ABOUT BEN 10: BATTLE READY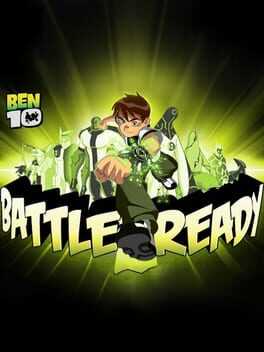 Gwen and Grandpa Max have sent Ben to an abandoned Sumo Slammer Card factory to train with his new found powers, but the simple exercises turn into a trial when the evil Vilgax detects the Omnitrix's power signal and sends his robot drones to retrieve the device at any cost! Training can wait. It's hero time! Battle Ready is the first Ben 10 game on the Cartoon Network website.
No questions could be found for this game or category