Almost There: The Platformer Questions & Answers
This section is for frequently asked questions, help and tips. If you are having trouble with a game console, PC setup or any in game related things that you need help with, you can get some help here. You will find a selection of popular questions that have been asked for various video games and game platforms below.
ABOUT ALMOST THERE: THE PLATFORMER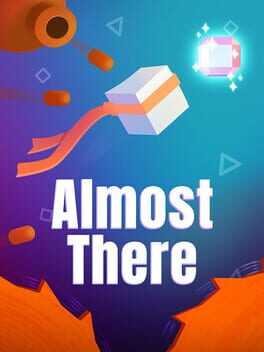 Sprint between saw blades while dodging homing missiles. Duck under lasers while the floor crumbles beneath you. Almost There was designed specifically for fans of the hardcore platforming genre - you've been warned.
No questions could be found for this game or category