Granblue Fantasy: Versus Questions & Answers
This section is for frequently asked questions, help and tips. If you are having trouble with a game console, PC setup or any in game related things that you need help with, you can get some help here. You will find a selection of popular questions that have been asked for various video games and game platforms below.
ABOUT GRANBLUE FANTASY: VERSUS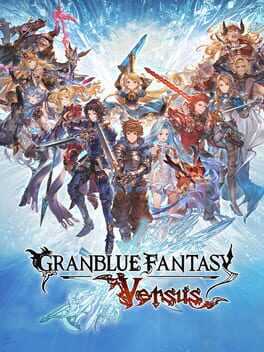 "Embark on a new fight, O champions of the skies! Take a ringside seat for this brawltastic work from Cygames and ARC SYSTEM WORKS! An exciting new title in the Granblue Fantasy series is finally revealed! Featuring stunning visuals, heart-pounding music, and innovative game mechanics, it'll usher in a new era of fighting games! Stay tuned!"
No questions could be found for this game or category