Call of Duty: World at War Questions & Answers
This section is for frequently asked questions, help and tips. If you are having trouble with a game console, PC setup or any in game related things that you need help with, you can get some help here. You will find a selection of popular questions that have been asked for various video games and game platforms below.
ABOUT CALL OF DUTY: WORLD AT WAR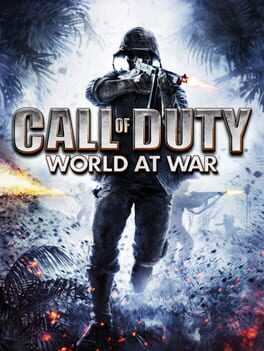 Call of Duty: World at War immerses players into the most gritty and chaotic WWII combat ever experienced. Players band together to survive the most harrowing and climactic battles that led to the demise of the Axis powers on the European and Pacific fronts.
No questions could be found for this game or category