Mom Hid My Game! Questions & Answers
This section is for frequently asked questions, help and tips. If you are having trouble with a game console, PC setup or any in game related things that you need help with, you can get some help here. You will find a selection of popular questions that have been asked for various video games and game platforms below.
ABOUT MOM HID MY GAME!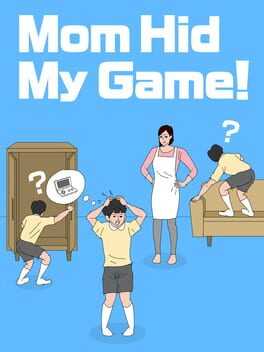 "It's gone! My game is lost! Take back to hunting for consoles hidden by Mom! Let's find the game console Mom hid! Is it inside the chest or on the shelf? Could it be under the sofa, too? Where is it!? Find the 'game' in each level using various items! An easy-going and funny escape game awaits!"
No questions could be found for this game or category