Dreams Questions & Answers
This section is for frequently asked questions, help and tips. If you are having trouble with a game console, PC setup or any in game related things that you need help with, you can get some help here. You will find a selection of popular questions that have been asked for various video games and game platforms below.
ABOUT DREAMS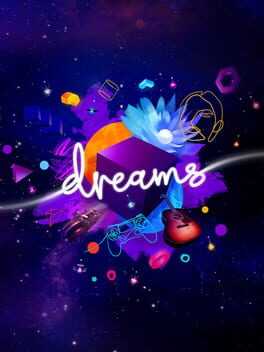 Dreams is a game designed to unleash players' creativity, turning the PS4 into the Creative console. It's both a playful sandbox game and an endless explorative journey where players can create and share their dreams, and then surf an endless dreamiverse of single assets, games, animation, music and everything in between. The thing that unites everything is the feeling of being in a dream.
No questions could be found for this game or category