This section is for frequently asked questions, help and tips. If you are having trouble with a game console, PC setup or any in game related things that you need help with, you can get some help here. You will find a selection of popular questions that have been asked for various video games and game platforms below.
ABOUT DOOM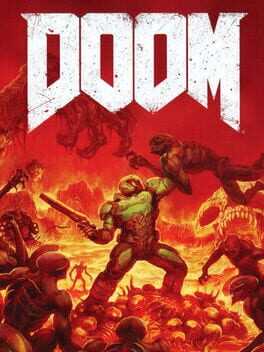 Doom, the brutally fun and challenging modern-day shooter, can now be taken anywhere with Nintendo Switch! Relentless demons, impossibly destructive guns, and fast, fluid movement provide the foundation for intense, first-person combat – whether you're obliterating demon hordes through the depths of Hell in the single-player campaign, or competing against your friends in numerous multiplayer modes. Doom for Nintendo Switch also includes all the game's multiplayer DLC and Arcade Mode.
Stuck in Deimos Lab - Doom
I am stuck in the Deimos Lab level in classic Doom and I can't figure out how I am meant to get to the exit
Stuck Pass through the Titans core?
I have jumped through the demons mouth and made my way through several rooms with green teleporters. I have gone back and forth making sure I have killed everything in sight and I have. There are no enemies left to kill. I am stuck in a large room with a blue skill door. On the […]