International Karate + Questions & Answers
This section is for frequently asked questions, help and tips. If you are having trouble with a game console, PC setup or any in game related things that you need help with, you can get some help here. You will find a selection of popular questions that have been asked for various video games and game platforms below.
ABOUT INTERNATIONAL KARATE +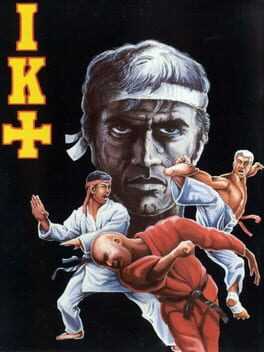 Call it a sequel... And you'll land up flat on your back. They called International Karate "the greatest Karate beat' em up yet" (Commodore User). And who are we to argue? But Archer Maclean has come up with a stunner: A third fighter. An amazing animated background. New moves (including double head-kick and a spectacular backflip). Re-mixed music by Rob Hubbard. And Balls!
No questions could be found for this game or category