Are we missing a name generator that you would like to see added to this list? Please get in touch with your suggestion and we will see if it is something that we can get added to the database. Please complete this name generator suggestion form.
OBJECT POSTS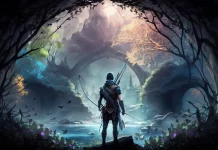 This page is dedicated to finding the perfect name for your bow! This bow name generator tool is designed to help you generate a list of creative and fitting bow name ideas for your bow, even those imbued with elemental...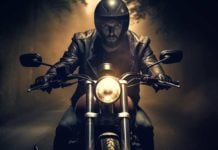 Welcome to the ultimate Biker name generator! If you're looking for a cool and wild name to use on your next ride or simply want to have some fun coming up with a biker name, you've come to the right...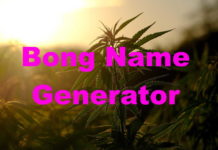 Bong names are sacred to many. Some buy one or two and cherish it and others have a collection that Snoop Dog would be proud of. Bongs are like boats, nobody knows why they need to have names but it...