Metal Gear Solid 4: Guns of the Patriots Game Guides
Metal Gear Solid 4: Guns of the Patriots is a story-driven adventure game, with seasoned hero Solid Snake drafted for one final mission. Set across stages including the Middle East and South America, the now aged Snake has been asked to assassinate his old adversary, Liquid Ocelot. To do this, however, he must make his way through a series of battlefields, using his legendary stealth abilities and all-new OctoCamo suit to avoid detection and to reach his target. With series favorites such as Meryl Silverburgh, Raiden, Hal 'Otacon' Emmerich, Eva and Roy Campbell returning, and with all new g...
Below you will find a collection of game guides, tutorials and other helpful material relating to Metal Gear Solid 4: Guns of the Patriots
METAL GEAR SOLID 4: GUNS OF THE PATRIOTS GAME GUIDES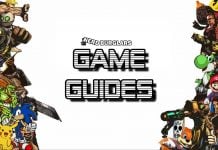 When you are playing through missions, you will often find survivors inside of buildings. They are typically hidden in the same way that treasure chests are hidden. They will be stashed away, out of sight and sometimes out of reach....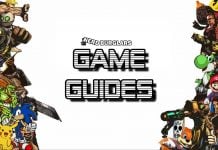 The homebase menu in Fortnite is split up into several tabs, each allowing you to control certain things. Since the game does a very poor job at explaining what a lot of it is for, this guide will help you...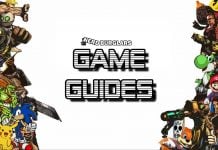 Power level is one of the more confusing elements when you first start playing Fortnite. The game does very little to explain what it does and how to alter it. It doesn't become an issue until the game starts suggesting...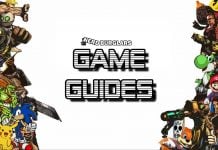 The skill and research trees in Fortnite can be a difficult area to traverse. So many branches with lots of points that seem to make no sense. The hardest part is trying to figure out what is valuable and what...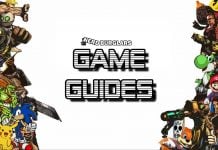 Deciding on a hero class that works best for you is one of the more challenging things that you will have to do in Fortnite. Once you get to the point where you are able to evolve your heroes ,...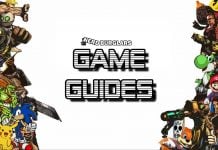 After you discover your first treasure chest you will realize that the loot inside is often amazing. You should make it your goal to source the Fortnite treasure chests as quickly as possible. The issue with these chests is that...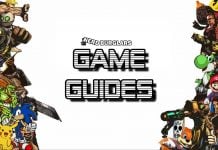 Fortnite has a fairly unconventional levelling system for the in-game characters. Typically games that have XP, you will earn some for each kill you get and this will contribute toward the character level, but not in Fortnite. Levelling up heroes...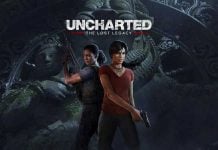 Uncharted The Lost Legacy has its share of collectible items like all past Uncharted games have had. You will find a lot of them without trying, but for the more difficult ones, this guide will help. There are 145 collectible...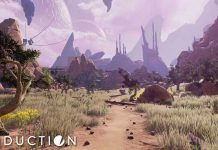 Hunrath is the first area you will visit in Obduction. It is a desert/western style level based around Arizona. There are quite a few puzzles in this level and in order to bring water to the tree in Hunrath you...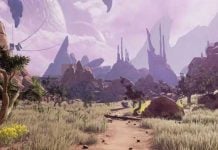 One of the final things you will reach while spending time in Hunrath is the telephone dial puzzle. If you have looked up guides and help from others you might find that the codes that work for others, do not...