VIDEO POSTS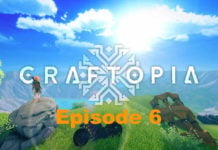 The long-awaited moment is finally here, I have built up enough strength...I think, to finally pay a visit to hell island. Will I survive? Most likely not, but at least we will get to see what it is like and...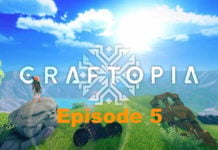 The dungeon grinding is starting to take too much time and is getting a little dull. Before I can graduate to the harder areas, I need to up my game and gain some levels. This episode I work on taking...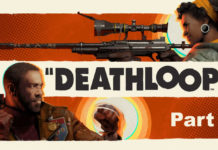 The end is here! After spending the past week sneaking my way around the island and actually becoming decent enough at the game....sometimes, it is time to end this. This is the final episode. The loop is about to be...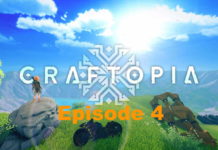 Feces is one of the most difficult resources to farm in this game. Since I find myself in need of saltpeter, I work on setting up a feces farm to get some of this as quickly as possible. Now that...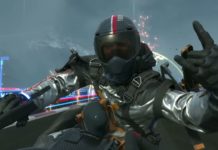 The directors cut of Death Stranding brings a bunch of new features. You can read more about it in the full game review here. In this video, we hit up the new racetrack to try and set some high scores...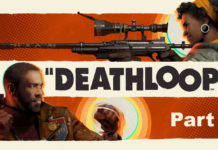 Alexis has been hanging out at Dorsey Manor and although I have already been there and dished out the pain, I screwed up the stealth part of the quest and needed to try it again....twice. So this is my third...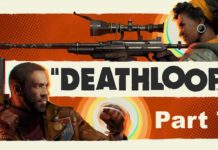 A fresh morning but a not-so-fresh me. It didn't take long for the game to give up that I would be able to keep things under control. It got so bad that it crashed shortly after I got started, hence...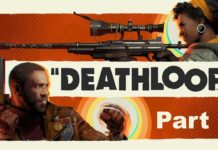 Having arranged the timeline so that I can attend a lucrative and exciting fancy dress party, I decide to bust in the front door, the only way I know how, with guns blazing! After a brief visit to the party,...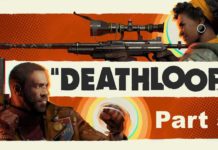 Just as I was getting back into the swing of being a top-notch spy, Julianna had to come along and kick my ass. She might be kicking my ass now, but it wasn't all bad, picked up some handy tools...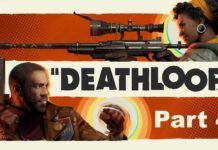 With my best efforts at being stealthy falling short, I need to up my game...not by getting better at stealth, but by becoming John Rambo. Everyone must die! A far more destructive approach than before. Guns blazing is the way...