Warhammer 40,000: Dawn of War III Questions & Answers
This section is for frequently asked questions, help and tips. If you are having trouble with a game console, PC setup or any in game related things that you need help with, you can get some help here. You will find a selection of popular questions that have been asked for various video games and game platforms below.
ABOUT WARHAMMER 40,000: DAWN OF WAR III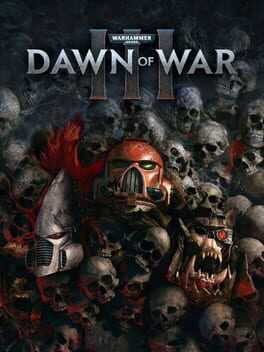 In Dawn of War III you will have no choice but to face your foes when a catastrophic weapon is found on the mysterious world of Acheron. With war raging and the planet under siege by the armies of greedy Ork warlord Gorgutz, ambitious Eldar seer Macha, and mighty Space Marine commander Gabriel Angelos, supremacy must ultimately be suspended for survival.
No questions could be found for this game or category