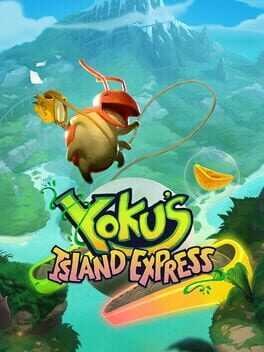 Yoku's Island Express is an open world/metroidvania-style pinball adventure, Seamlessly blending platform navigation with pinball mechanics across a large open world. Yoku the dung beetle sets foot on the beach of Mokumana Island, ready to take on the duties as the new postman. But the ancient island God is trapped in a restless sleep and the islanders are plagued by quakes and storms brought forth by its nightmares. Yoku's Island Express is a unique and quirky adventure with handcrafted visuals, where you'll soar through the air, vacuum explosive snails, fight a Screetch, feed starving lemurs, discover the mystery of the Fruit Altar, wake an old god, and hopefully help tiny Yoku rebuild the island post-office.
REVIEW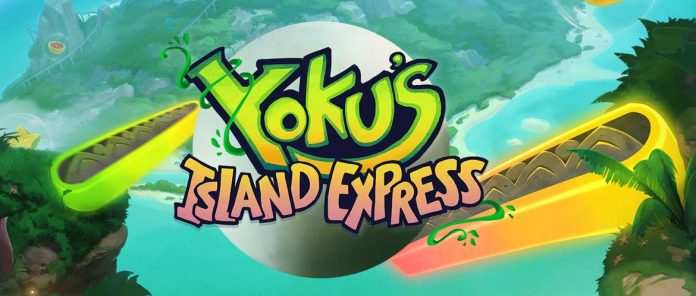 Yoku's Island Express is a very unique mash up of pinball and platforming which works incredibly well. The quirky visual style makes it a really nice visual experience to explore the island. The platforming and pinball elements work quite well for the most part but some minor issues really get in the way. Limited control over pinball paddles gets frustrating when trying to make precise shots. A lack of fast travel or teleport makes trekking through the island a massive chore. It might give you more hours of play time, but they sure aren't fun hours when you are climbing the same path again and again because you fail to make a tricky jump.
7.5/10
FAQ
Stuck and need some help? Check out some of the questions the community have asked relating to this game. If none of these answer your problem or you want to get some tips when it comes to a particular level, feel free to submit a question of your own.
View All Questions