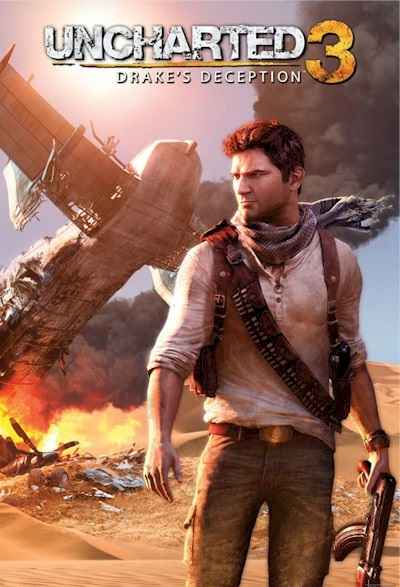 A search for the fabled "Atlantis of the Sands" propels fortune hunter Nathan Drake on a trek into the heart of the Arabian Desert. When the terrible secrets of this lost city are unearthed, Drake's quest descends into a desperate bid for survival that strains the limits of his endurance and forces him to confront his deepest fears.
FAQ
Stuck and need some help? Check out some of the questions the community have asked relating to this game. If none of these answer your problem or you want to get some tips when it comes to a particular level, feel free to submit a question of your own.
RELATED POSTS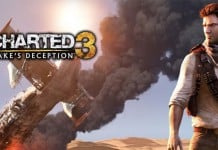 I was quite excited about playing this game in 3D as Naughty Dog don't tend to do a half assed job on things. Naughty Dog did deliver with this game as it is one of the better games in 3D...