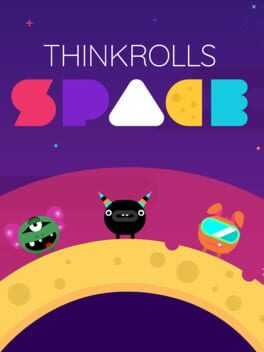 Thinkrolls Space is a child-friendly puzzle game that's out of this world. Colorful heroes boldly roll where no Thinkroll has rolled before, in over 200 mazes set across seven unique planets.
A cast of oddball aliens will make you grin from ear to ear. But you'll need brains and nimble fingers to reach your goal—and catch the waiting UFO that will beam your Thinkroll to the next fun-filled planet.
FAQ
Stuck and need some help? Check out some of the questions the community have asked relating to this game. If none of these answer your problem or you want to get some tips when it comes to a particular level, feel free to submit a question of your own.