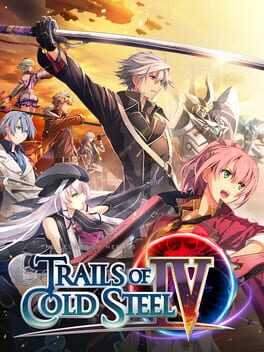 Trails of Cold Steel IV will likely be the final game in Trails of Cold Steel story.
The story was said to be around 60% complete at the end of Trails of Cold Steel III.
FAQ
Stuck and need some help? Check out some of the questions the community have asked relating to this game. If none of these answer your problem or you want to get some tips when it comes to a particular level, feel free to submit a question of your own.