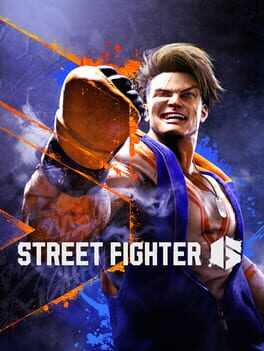 The evolution of fighting games starts with our traditional Fighting Ground, and then we're turning the genre on its head with World Tour and Battle Hub for a total of three modes where anyone can play to their liking.
No one starts off as a champion. You get there step by step, punch by punch.
Take up the challenge and bring your game to the next level.
FAQ
Stuck and need some help? Check out some of the questions the community have asked relating to this game. If none of these answer your problem or you want to get some tips when it comes to a particular level, feel free to submit a question of your own.