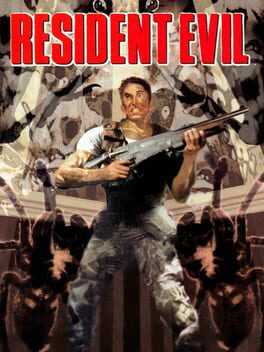 Resident Evil is a survival horror classic in which a group of special forces agents, known as S.T.A.R.S, struggle against hordes of zombies and various other mutants in a mysterious mansion as they try to uncover the truth behind the terrifying infection. The gameplay environment consists of polygonal 3D characters placed over pre-rendered 2D backgrounds. As such, the game relies on pre-determined camera angles for a view of the action instead of a real-time camera like most games. The game is credited for coining the phrase "survival horror" and popularizing the genre.
FAQ
Stuck and need some help? Check out some of the questions the community have asked relating to this game. If none of these answer your problem or you want to get some tips when it comes to a particular level, feel free to submit a question of your own.
RELATED POSTS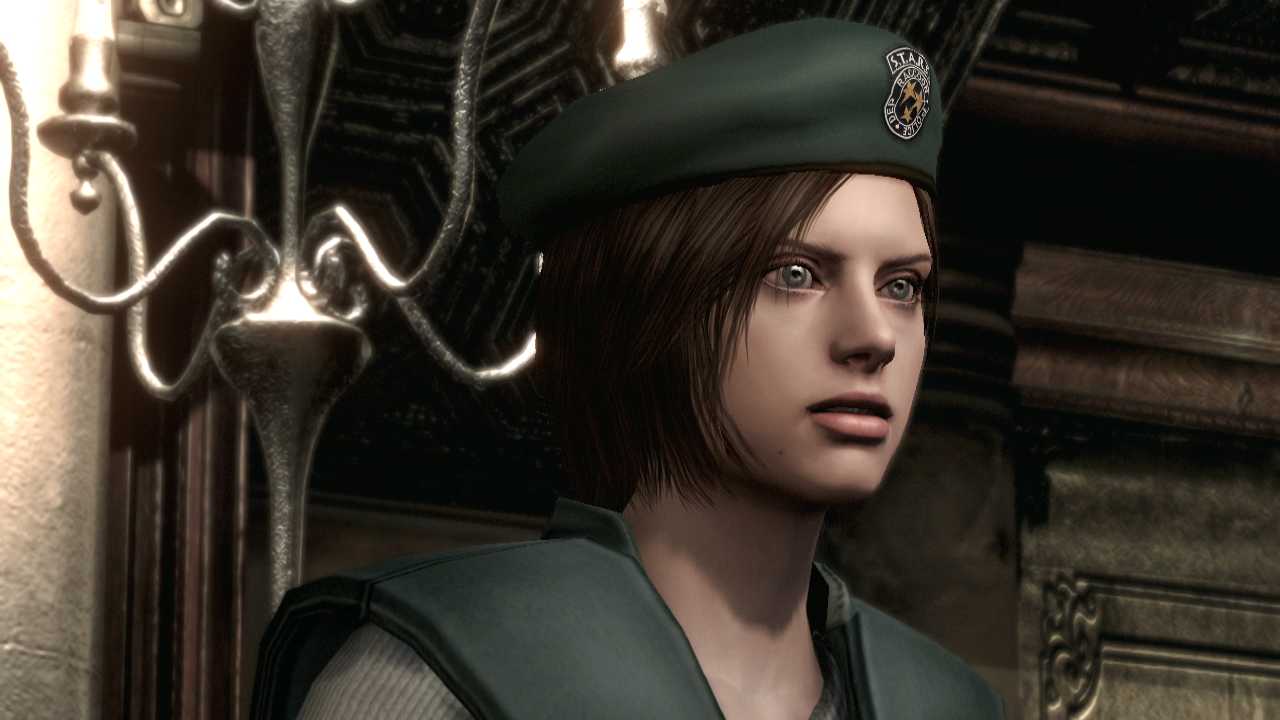 Today, we're diving into one of the classic debates in popular survival horror genre, particularly in Resident Evil 1: Should you play as Jill Valentine or Chris Redfield? The differences between these two characters are subtle yet significant enough to...