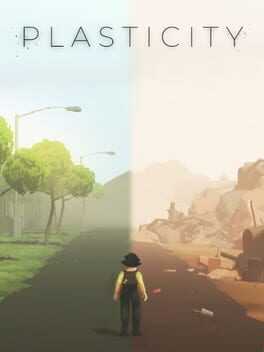 Plasticity is a 2.5D cinematic platformer about a young girl named Noa who explores and decides the future of her post-oil, plastic-ridden world. Set in the year 2140, in a world where plastic consumption never ended, leaving lifeless cities, flooded towns, and widespread disease in its wake, players will make choices that either help or harm the environment and it's living creatures. After a certain point of the game is reached, 10 years will pass and players will see and play through the impact of their own choices.
This free game was created by students from the renowned USC Games Program and contains 20-40 minutes of content.
FAQ
Stuck and need some help? Check out some of the questions the community have asked relating to this game. If none of these answer your problem or you want to get some tips when it comes to a particular level, feel free to submit a question of your own.