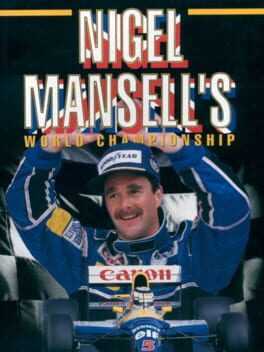 Timing smiled on Gremlin with this licensed Formula 1 simulation, as Nigel's long quest for a championship had finally come good. The game was pitched somewhere in between a full-blown simulation like F1 GP and action games like Continental Circus. Only 12 cars were in each race, which could last from between 3 and 20 laps.
Before each race you can customize wing downforce, gear ratio, tyre selection and fuel load choices – pitstops are a standard feature of the longer races. The 16-bit versions include a unique 'Improve With Mansell' mode, in which a digitized version of Nigel's head appears in the top corner of the screen, offering instructions and praise.
FAQ
Stuck and need some help? Check out some of the questions the community have asked relating to this game. If none of these answer your problem or you want to get some tips when it comes to a particular level, feel free to submit a question of your own.