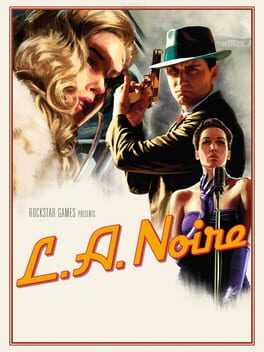 L.A. Noire for PlayStation 4 and Xbox One delivers the complete original game and all additional downloadable content with a range of technical enhancements for greater visual fidelity and authenticity, including enhanced lighting and clouds, new cinematic camera angles, high resolution textures and more. L.A. Noire plays natively in 1080p for the PlayStation 4 and Xbox One consoles, and stunning 4K for PlayStation 4 Pro and Xbox One X, capturing the grit and grime of the City of Angels like never before.
FAQ
Stuck and need some help? Check out some of the questions the community have asked relating to this game. If none of these answer your problem or you want to get some tips when it comes to a particular level, feel free to submit a question of your own.
RELATED POSTS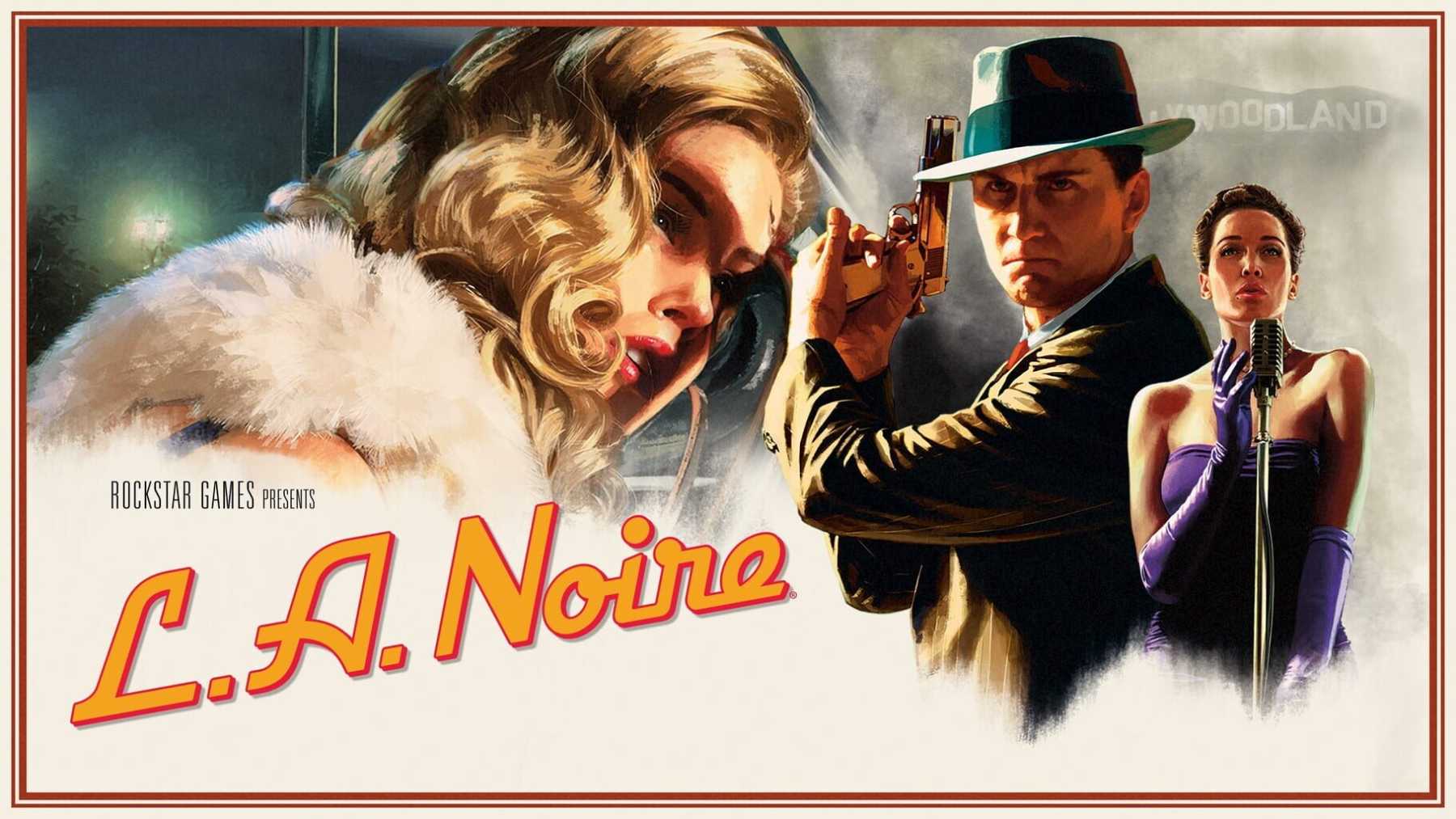 L.A. Noire captivated players with its immersive detective gameplay, cinematic storytelling, and the allure of solving intricate cases in a noir-inspired setting. If you've enjoyed stepping into the shoes of Detective Cole Phelps and are craving more crime-solving adventures, you're...