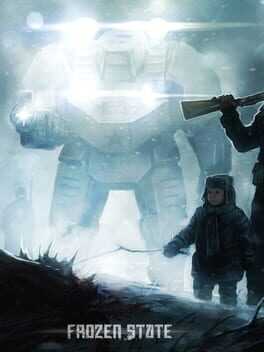 Frozen State is a game about the adversities faced whilst existing and surviving in a dying Siberian city, Duga 40.
The experimental city has been infested by an extraterrestrial parasite that has obliterated the native population. Once infected, the parasite causes its victims to become vicious alien hybrids…
However, the grotesquely disfigured creatures are not the only menace that threatens the surviving citizens – hunger, and the bitter Siberian cold, will force them to behave in a Machiavellian fashion with one another .
Frozen State is still very early in its development. Some features have not yet been implemented or may not work properly. However, we are continually working to improve Frozen State and eagerly anticipate your feedback and suggestions.
FAQ
Stuck and need some help? Check out some of the questions the community have asked relating to this game. If none of these answer your problem or you want to get some tips when it comes to a particular level, feel free to submit a question of your own.