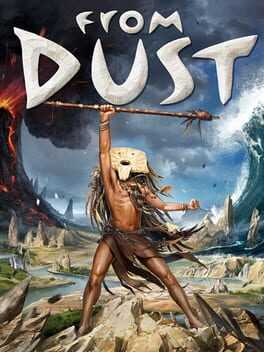 A Modern God Game Where Nature is the Star
From Dust is the latest original video game concept by Eric Chahi, creator of the cult classic, Another World.
Immerse yourself in a world as exotically beautiful as it is dangerous.
You control the destiny of a primitive tribe against the backdrop of a world in constant evolution, a universe where mighty Nature reclaims what is hers and your mastery of the elements is your people's only chance of survival...
FAQ
Stuck and need some help? Check out some of the questions the community have asked relating to this game. If none of these answer your problem or you want to get some tips when it comes to a particular level, feel free to submit a question of your own.