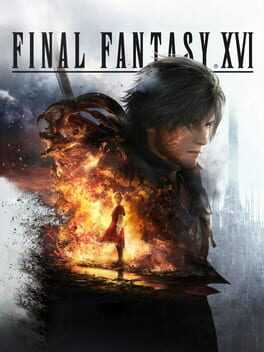 Final Fantasy XVI is an upcoming action role-playing game developed and published by Square Enix. It is the sixteenth game in the mainline Final Fantasy series and will be released for the PlayStation 5. It is being produced by Naoki Yoshida and directed by Hiroshi Takai.
GUIDES
Below you will find a collection of game guides for Final Fantasy XVI. You can see the full collection of guides using the link below. If you have some useful knowledge you would like to share with others, feel free to submit a game guide and we will publish it here for you.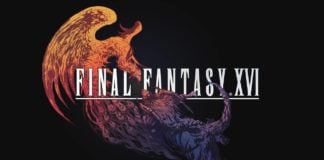 In Final Fantasy XVI, motion blur is utilized quite extensively to create a sense of realism and depth. However, it can result in an overwhelming…
FAQ
Stuck and need some help? Check out some of the questions the community have asked relating to this game. If none of these answer your problem or you want to get some tips when it comes to a particular level, feel free to submit a question of your own.
RELATED POSTS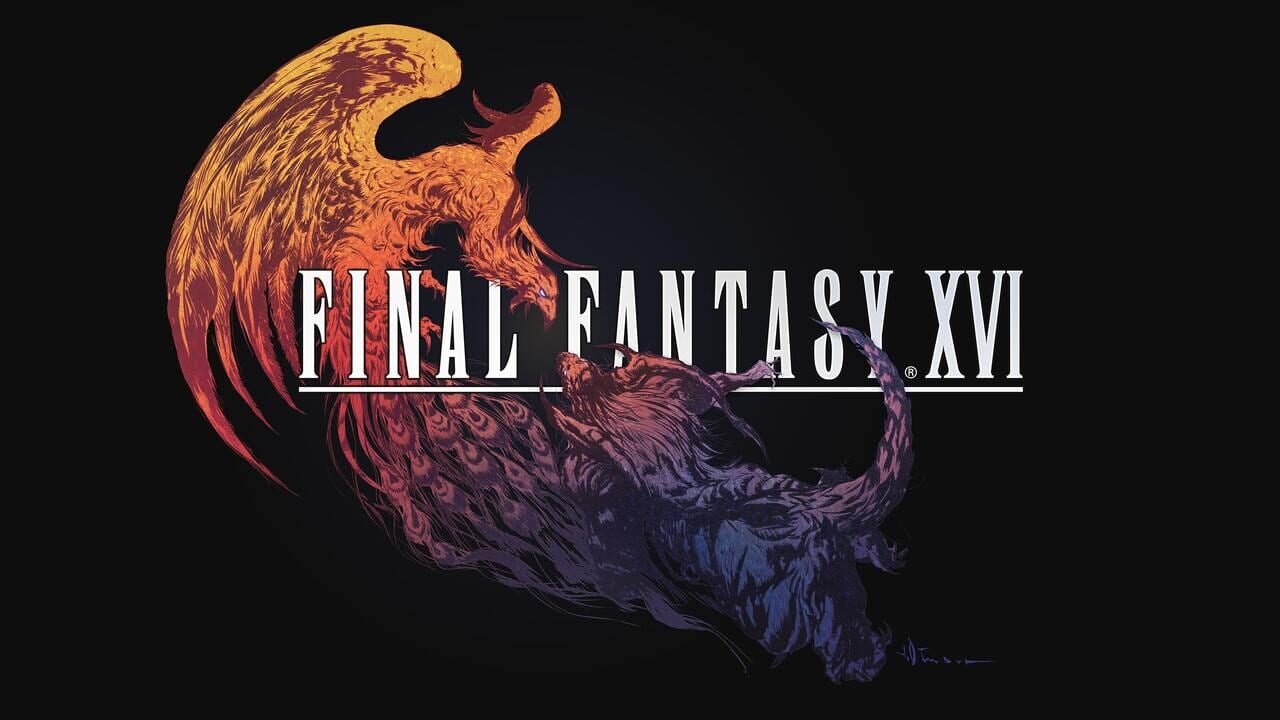 With the recent release of Final Fantasy 16, fans and newcomers alike are diving into the complex and immersive worlds of this long-running, beloved gaming series. A major point of fascination, and occasional confusion, is the connection, or lack thereof,...