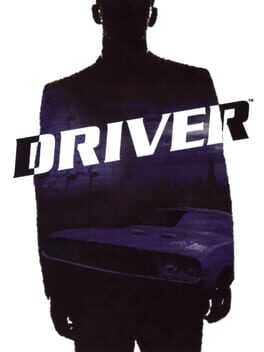 The player is John Tanner, an undercover cop who try to take advantage of his own excellent driving skill in order to infiltrate a criminal organization.
In the storyline, the player has the chance to drive several cars in four american cities (Miami, San Francisco, Los Angeles, and New York), facing many different missions and tasks such as delivering a vehicle without damaging it, eliminating competitors or being the getaway driver in a bank robbery.
FAQ
Stuck and need some help? Check out some of the questions the community have asked relating to this game. If none of these answer your problem or you want to get some tips when it comes to a particular level, feel free to submit a question of your own.