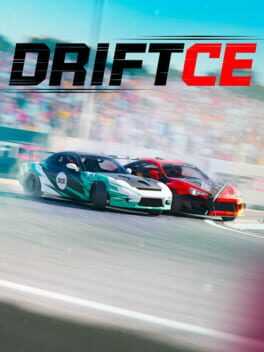 DriftCE is the definitive drifting simulation videogame.
Take the car to your garage, where you can make major modifications to it. Customising the car, swapping various parts and performing crucial changes tangibly affects car's performances and behaviours on the track. Replace engine, suspension and exhaust parts yourself to achieve the right performance for your driving style! Create a one of a kind car with visual tuning - change body kits, paint color and decals.
A simulative experience, carefully recreated to deliver the same feeling real drifters get. A fully immersive drifting simulation - with real licensed cars and tracks - featuring different drifting styles: power drift, handbrake and clutch kick.
FAQ
Stuck and need some help? Check out some of the questions the community have asked relating to this game. If none of these answer your problem or you want to get some tips when it comes to a particular level, feel free to submit a question of your own.