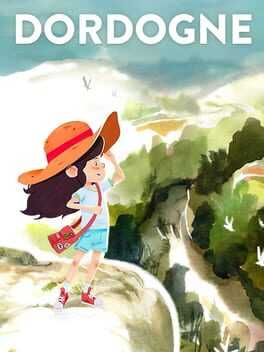 Dordogne is a narrative adventure game in which you play as Mimi, a 32-year-old woman visiting the house of her recently deceased grandmother.
Dordogne is set both in the present and the past. In the present timeline, Mimi explores the rooms in her grandmother's home. In the past timeline, you'll help a 10-year-old Mimi explore Dordogne and complete her quests, affecting the present.
Along with the puzzles that both versions of Mimi will solve, you'll collect photos, sounds, objects and words to create Mimi's journal – keeping young Mimi's memories of summers spent with her grandmother in Dordogne.
FAQ
Stuck and need some help? Check out some of the questions the community have asked relating to this game. If none of these answer your problem or you want to get some tips when it comes to a particular level, feel free to submit a question of your own.