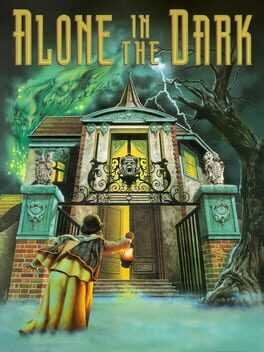 A suspicious suicide. A chilling curse. A malevolent power. Finally, a wicked dark secret. This is Derceto, a legendary Louisiana mansion where, against your better judgment, you're drawn into a world of shadows to explore the darker side of Jeremy Hartwood's imagination.
Despite a paralyzing sense of personal danger, your quest for truth drives you to investigate the old house. But, you didn't know that, by entering Derceto, you'll be plunged into the daily nightmare that was Jeremy Hartwood's life. You weren't prepared for the torturous howls that resound from deep within its halls. You didn't foresee the shadowy corridors that seemingly have no end. You couldn't anticipate the brooding, gloom-filled rooms, the pervasive weight of dread, the heavy sense of evil that gills the atmosphere and the very house itself.
Had you known, you might have refused this task. But alas, you accepted, and now you must make your way through this spine-tingling adventure alone... and in the dark.
GUIDES
Below you will find a collection of game guides for Alone in the Dark. You can see the full collection of guides using the link below. If you have some useful knowledge you would like to share with others, feel free to submit a game guide and we will publish it here for you.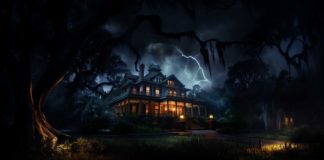 Welcome to our game guide for one of the most adrenaline-pumping levels in 'Alone in the Dark', the notorious Red Tunnels, well the first visit…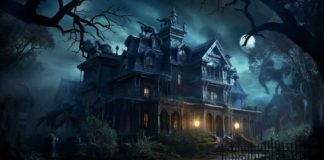 Welcome to the guide for the Dance Hall level in 'Alone in the Dark'. This walkthrough is ideal for players who are looking for clear,…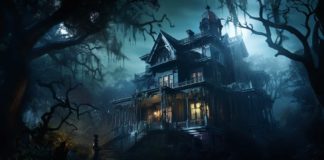 Welcome to the game guide for the Pirate's Room in the classic game, 'Alone in the Dark'. Designed for players of all skill levels, this…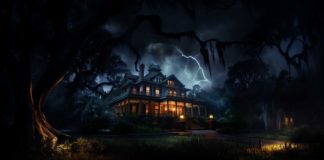 Welcome to this guide for navigating Jeremy's Study in the atmospheric and thrilling game, Alone in the Dark. Whether you're an experienced player looking for…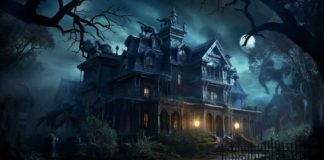 Welcome to this comprehensive game guide focusing on one of the most daunting parts of Alone in the Dark, the Cellar. Navigating through this part…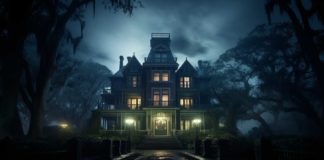 In the dark and foreboding library of "Alone in the Dark", you'll encounter a ghostly threat and uncover more secrets hidden at the game level.…
FAQ
Stuck and need some help? Check out some of the questions the community have asked relating to this game. If none of these answer your problem or you want to get some tips when it comes to a particular level, feel free to submit a question of your own.
RELATED POSTS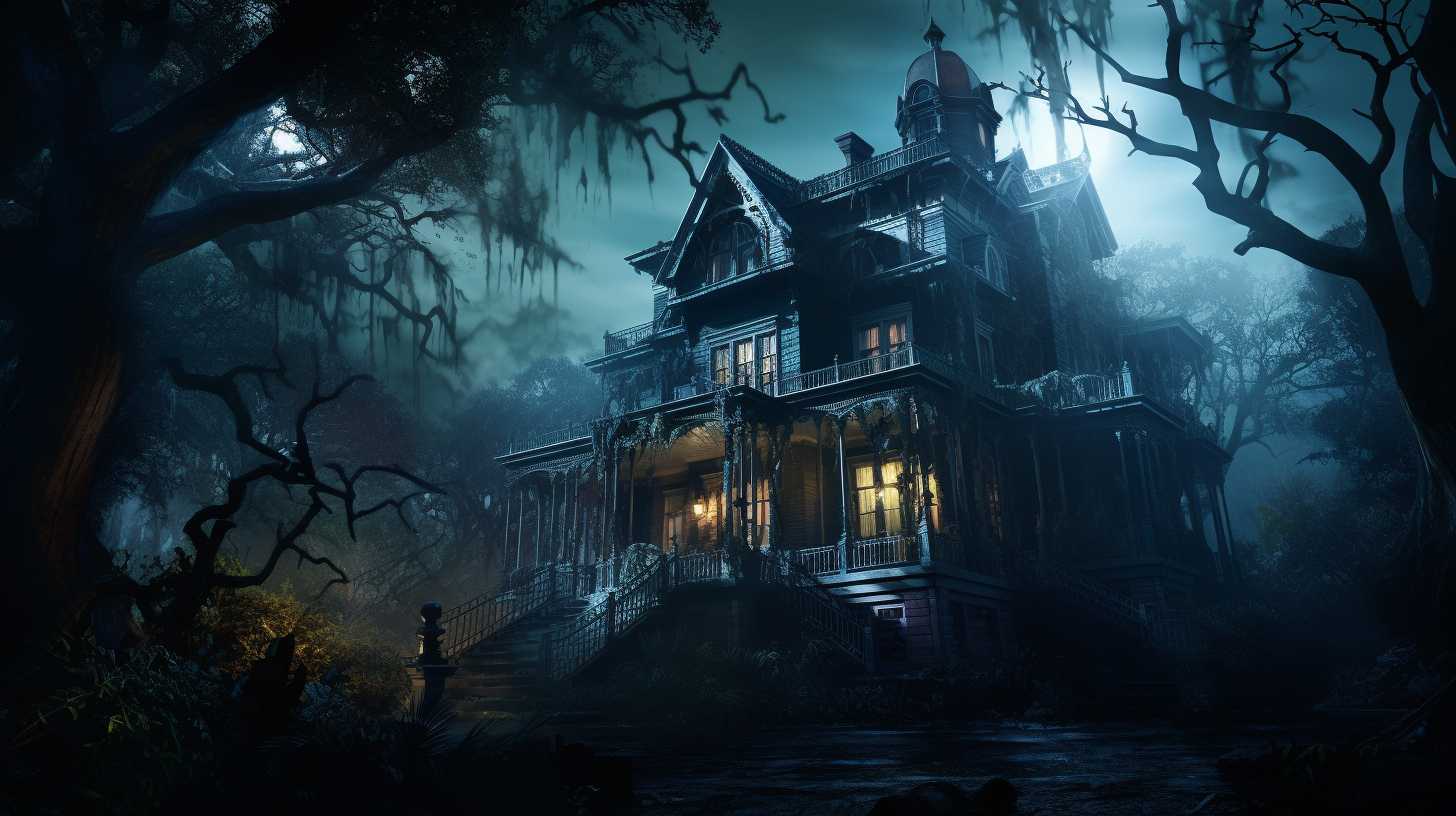 Welcome to this complete, all-encompassing guide for the classic survival horror game, Alone in the Dark. With this walkthrough, conquering every challenging corner of this game will no longer be a feat steeped in mystery. In this guide, we will...