VIDEO GAMES POSTS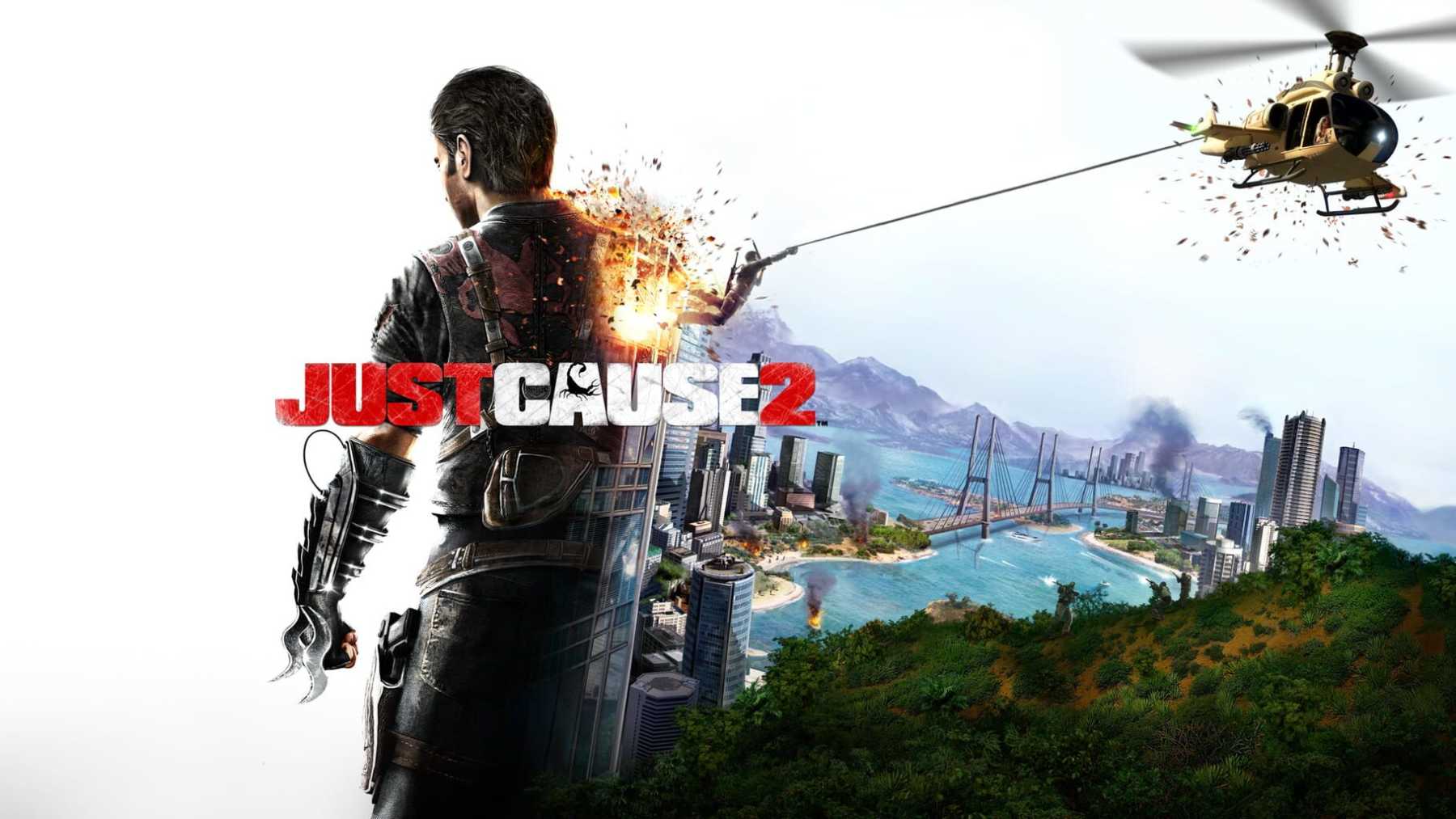 We all love the thrill of the main storyline, side quests, and epic boss battles in our favorite video games. But let's talk about those super-secret, tucked-away gems that everybody covets – yes, we're talking about the magical world of...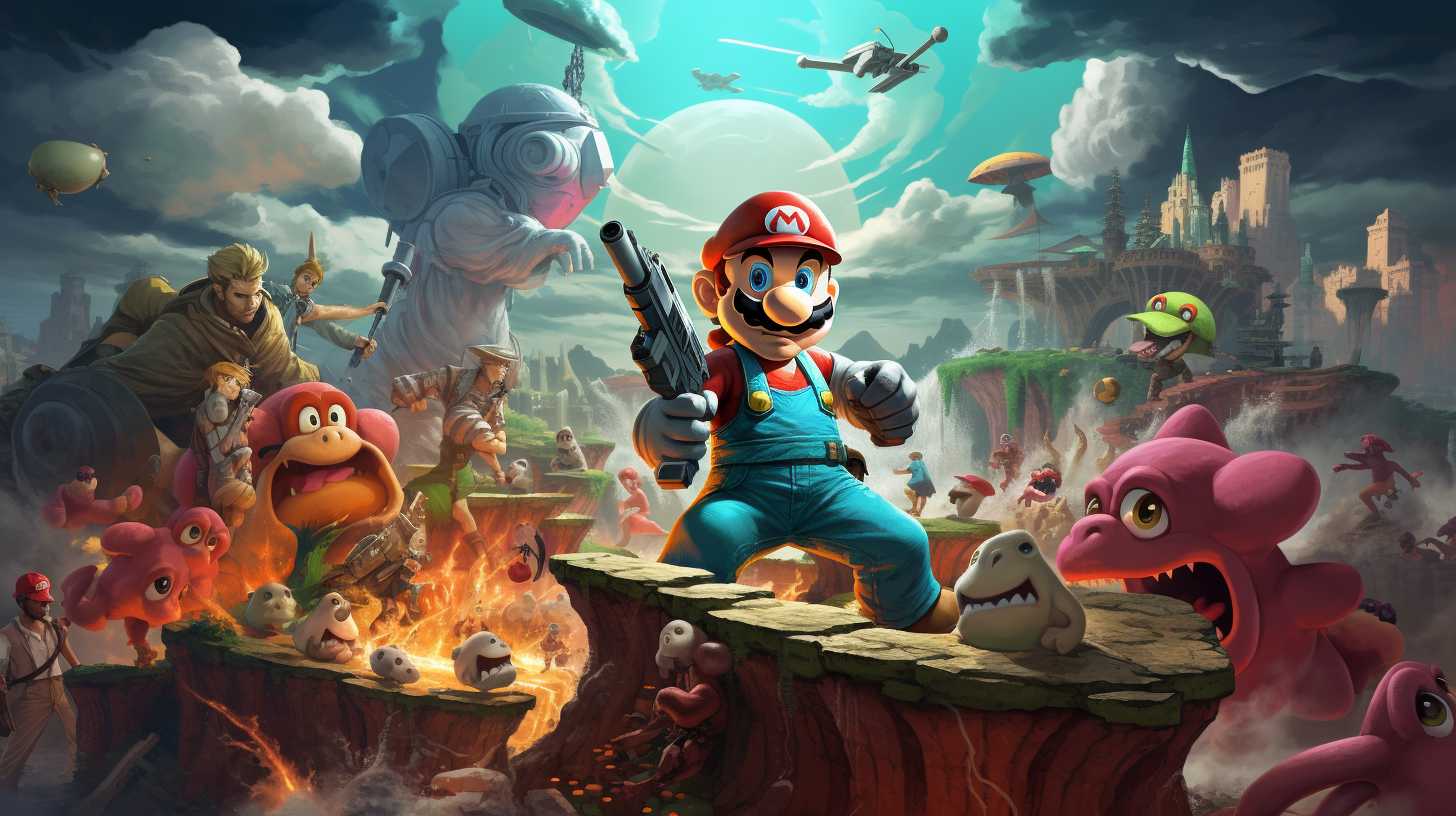 Dive into the pixelated playground of the greatest video game genres as we take a whirlwind tour of the gaming landscape in search of the absolute best. Whether you're a fan of adrenaline-pumping action, mind-bending puzzles, or immersive storytelling, there's...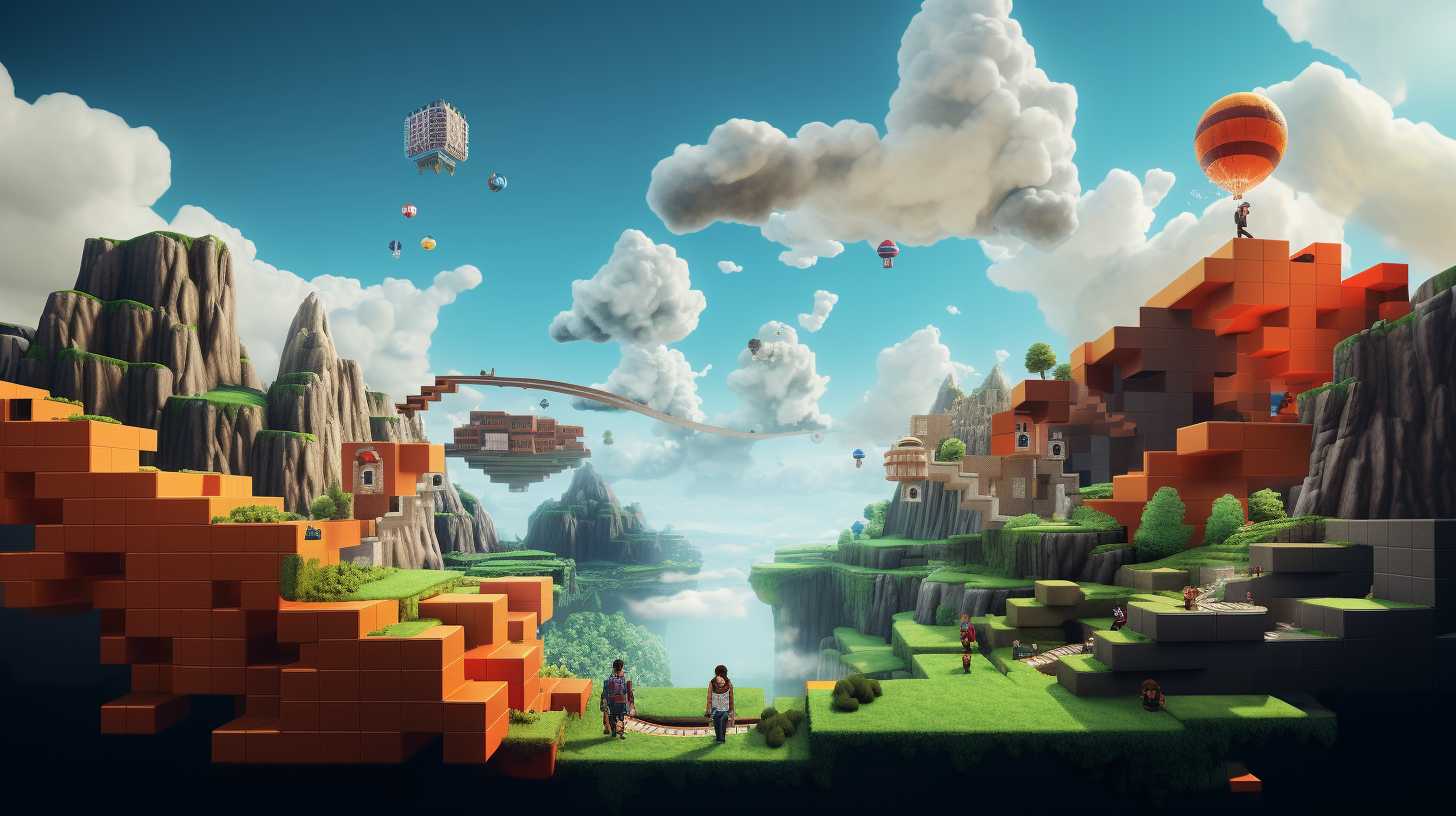 Some video games just know how to dig their claws in and keep you playing for hours on end – or maybe, even, until the sun rises the next morning. In this list, we're diving into the most addictive video...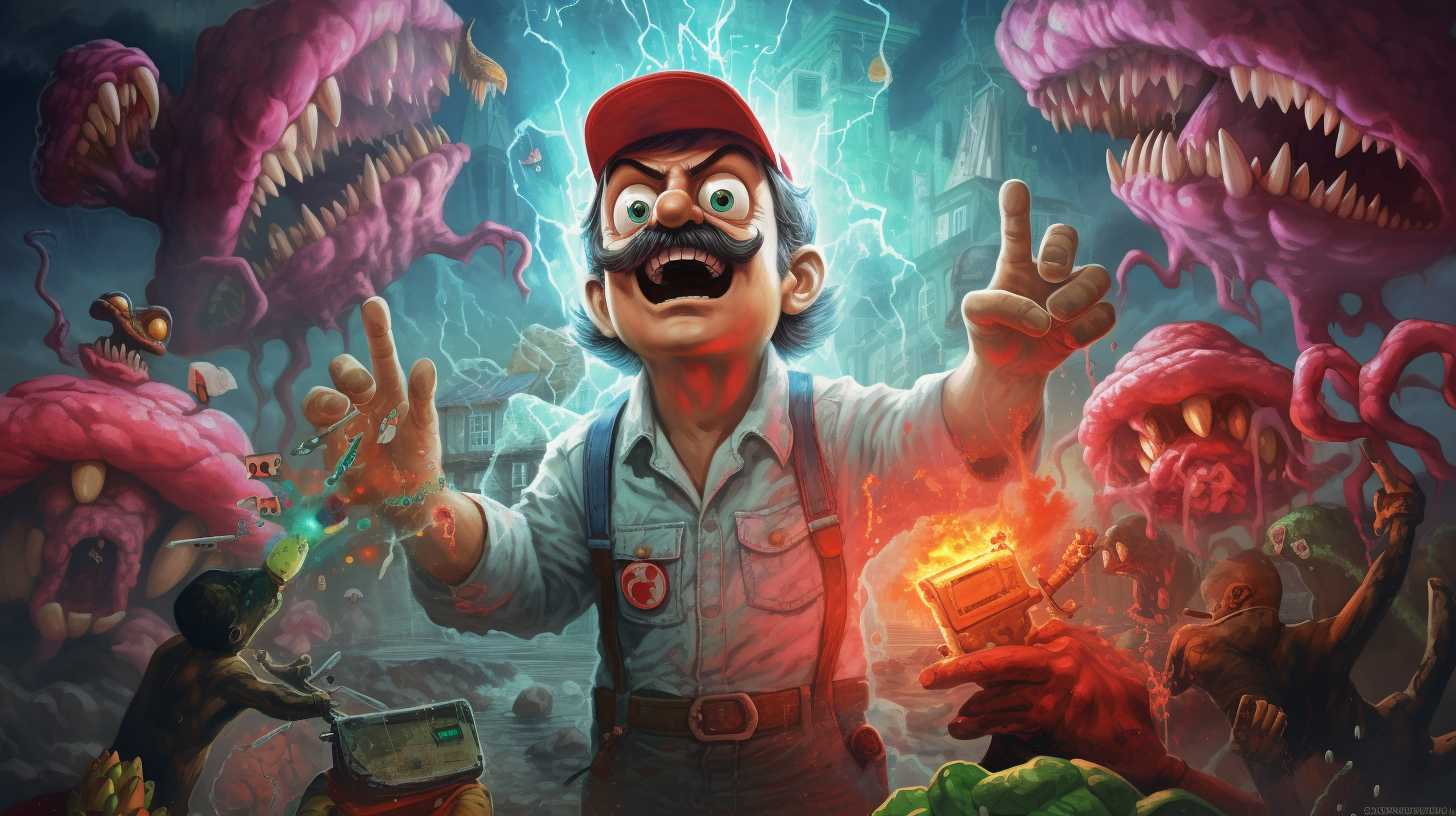 Video games have a tendency to push the boundaries of creativity and storytelling, and sometimes things can get pretty wild in the process. Buckle up and prepare yourself for a look at the most bizarre video games that have graced...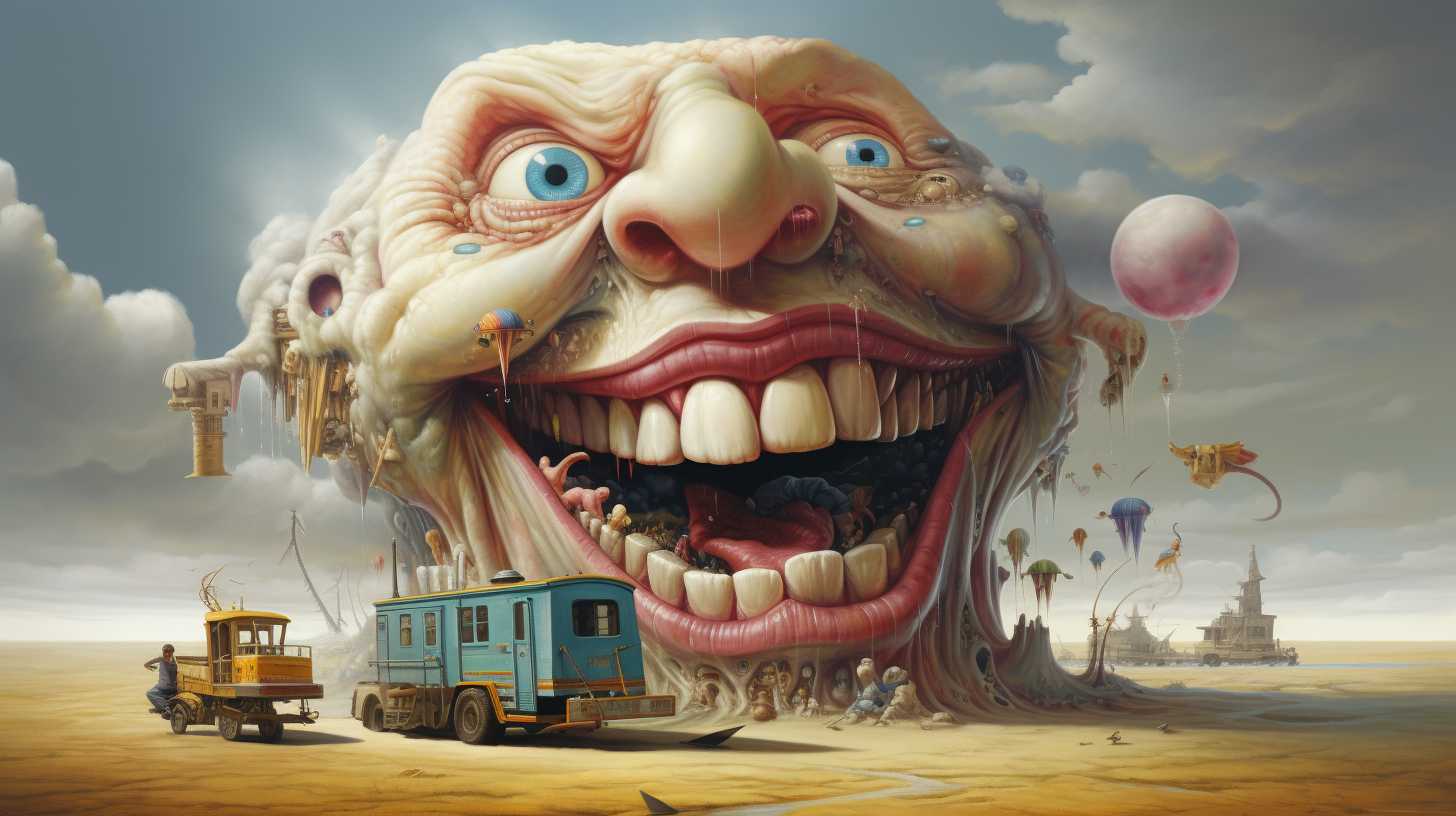 Video games have a long history of entertaining players with their engaging stories, immersive gameplay, and unforgettable characters. Among these characters, some stand out for their hilariously creative names that never fail to bring a smile to our faces. In...