RELATED GAME GUIDES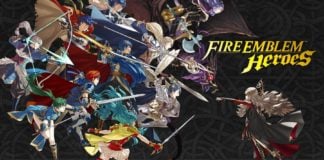 Hello, fellow summoners! Welcome to our comprehensive guide on the various items you can acquire in Fire Emblem Heroes. In this guide, we'll walk you…
View all Game Guides
RELATED GAMES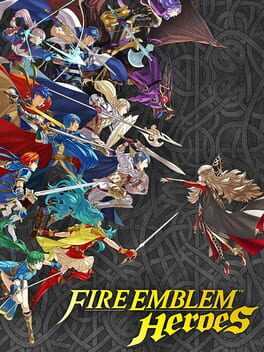 "Take part in strategic turn-based battles streamlined for on-the-go play with maps that fit in the palm of your hand! Lead your army with easy touch and drag controls, including the ability to attack by simply swiping an ally over an enemy."
VALUABLE ITEMS POSTS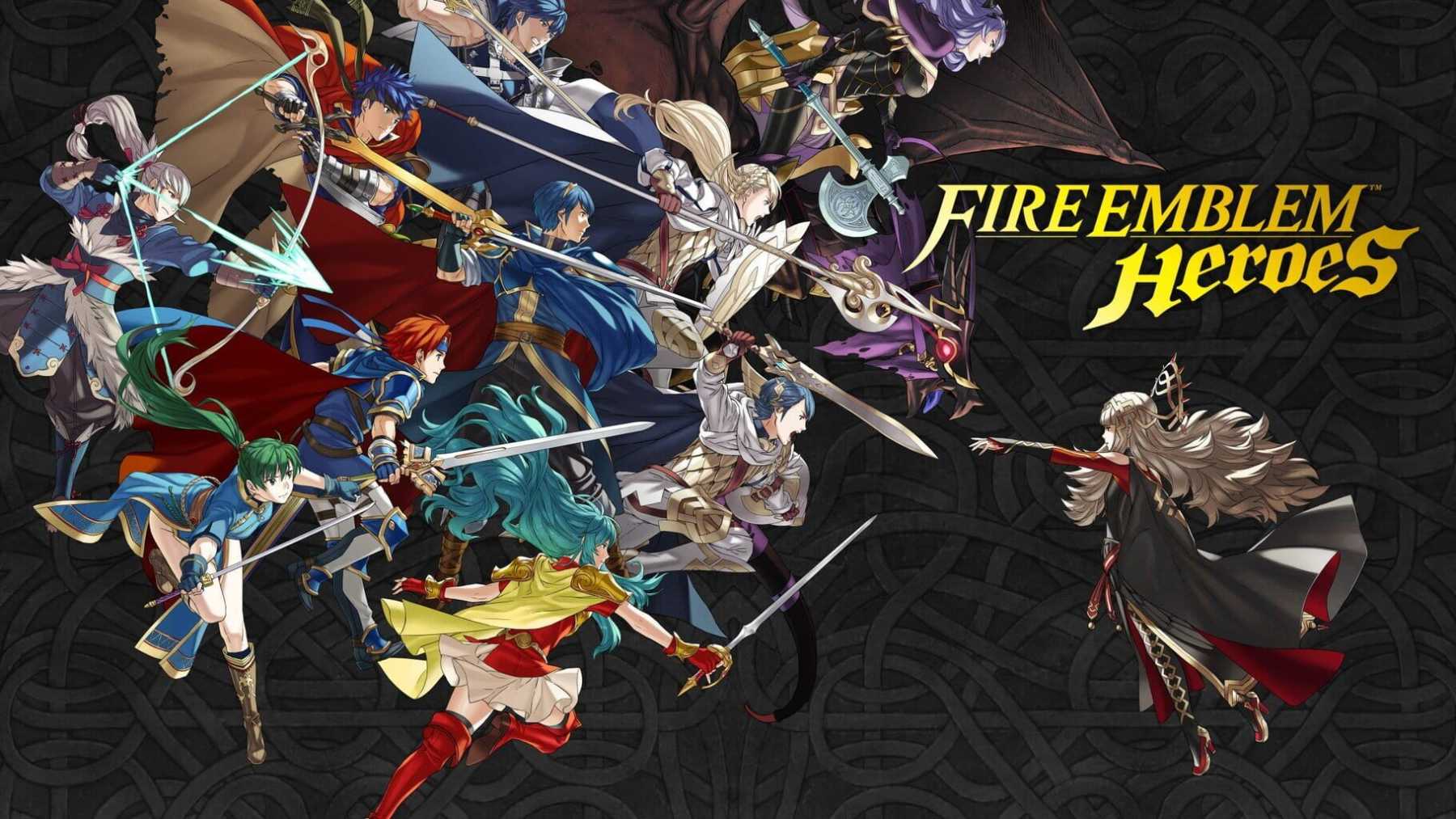 Hello, fellow summoners! Welcome to our comprehensive guide on the various items you can acquire in Fire Emblem Heroes. In this guide, we'll walk you through each item, its description, and how to acquire it. So gear up and get...