TWISTS POSTS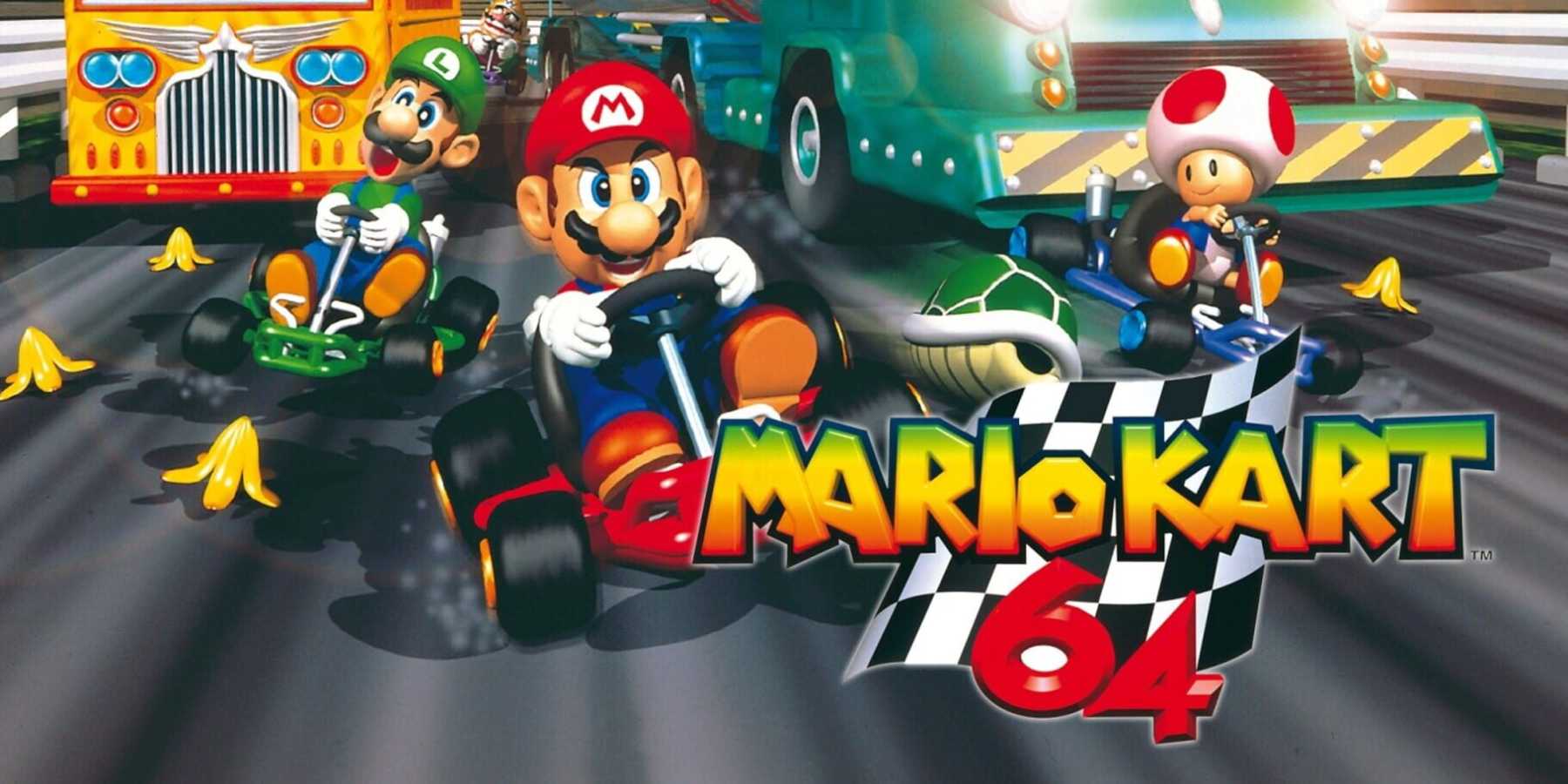 When we dive into our favorite video games, we're typically excited about epic quests, brilliant characters, and immersive worlds. However, let's not forget the unsung heroes of our gaming experiences - the cheeky glitches and bugs! These pesky little anomalies...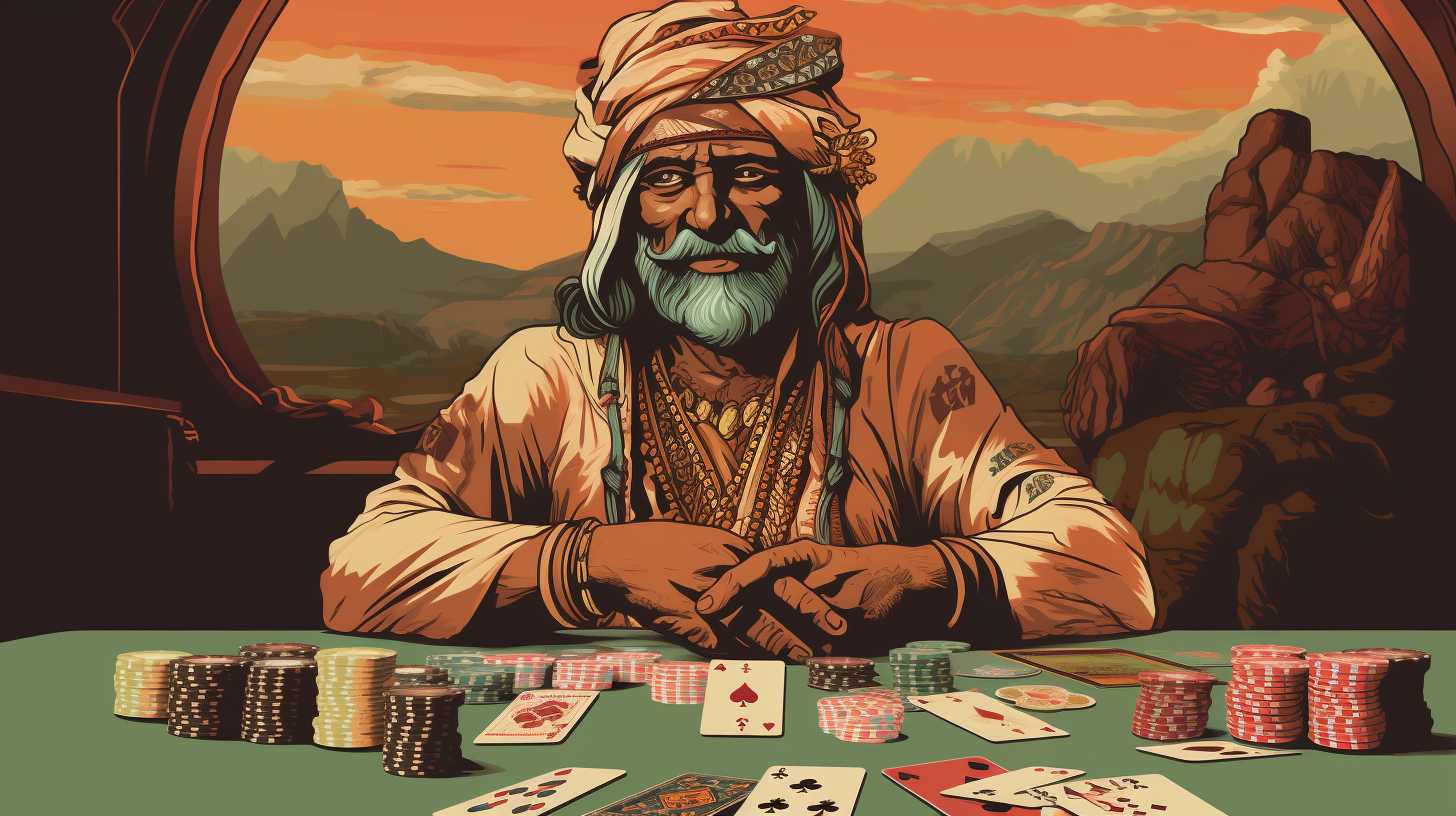 Indian Poker is a fun drinking game that combines laughter, suspense, and strategy. It's different from other drinking games because it mixes the excitement of card games with the fun of group drinking, turning every get-together into an entertaining event....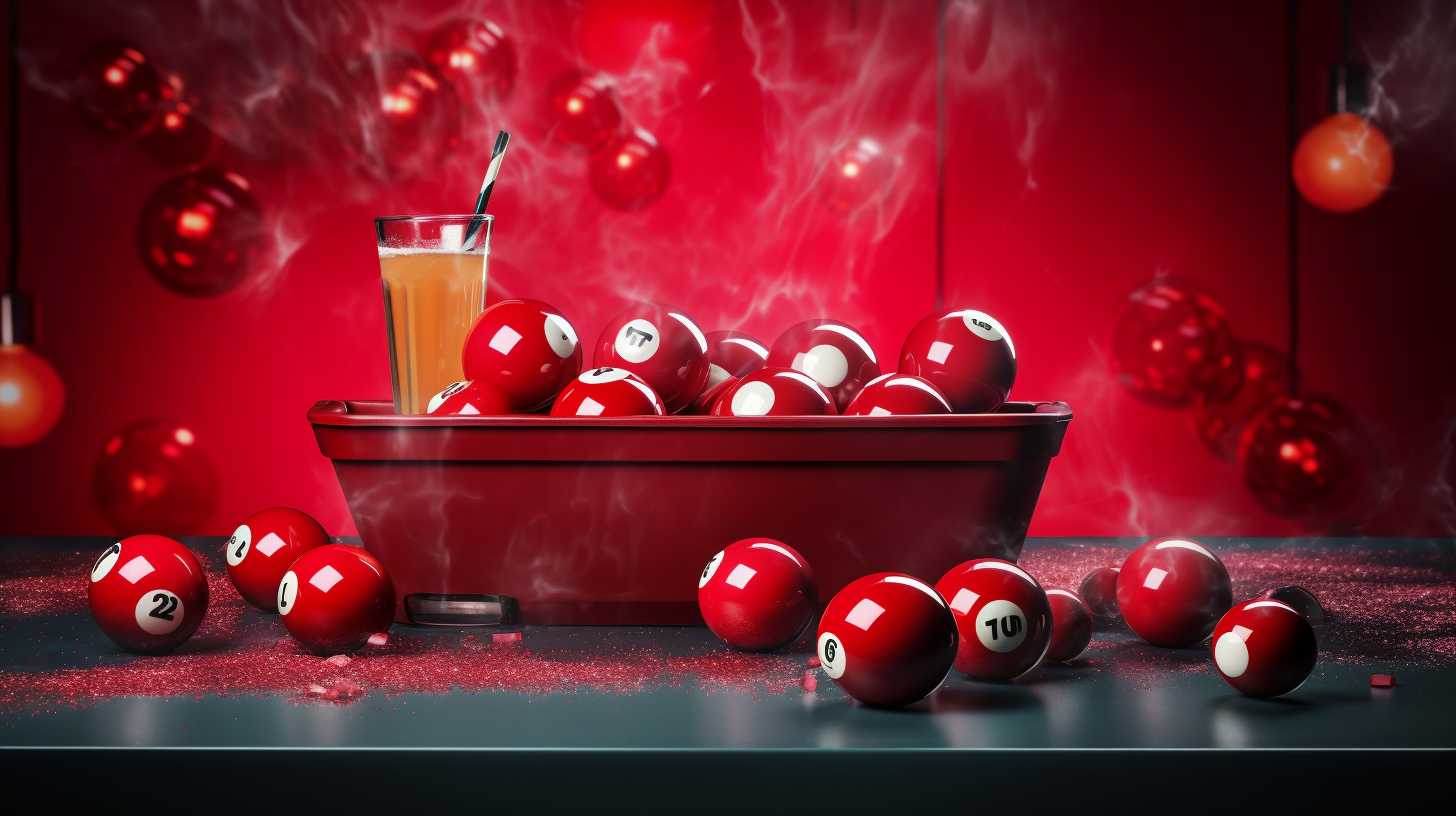 Billiards meets moderate drinking in a unique strategy game, Red Ball. This engaging play introduces an unexpected challenge, crowned with a cocktail of suspense and humor. Whether you're a billiards novice or a seasoned player, Red Ball promises to refresh...