RELATED GAME GUIDES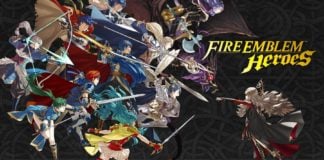 Welcome to the Training Tower in Fire Emblem Heroes, where you can level up your heroes and earn rewards to help you on your journey.…
View all Game Guides
RELATED GAMES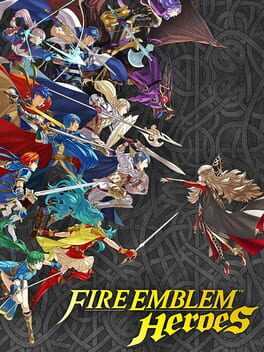 "Take part in strategic turn-based battles streamlined for on-the-go play with maps that fit in the palm of your hand! Lead your army with easy touch and drag controls, including the ability to attack by simply swiping an ally over an enemy."
TRAINING TOWER POSTS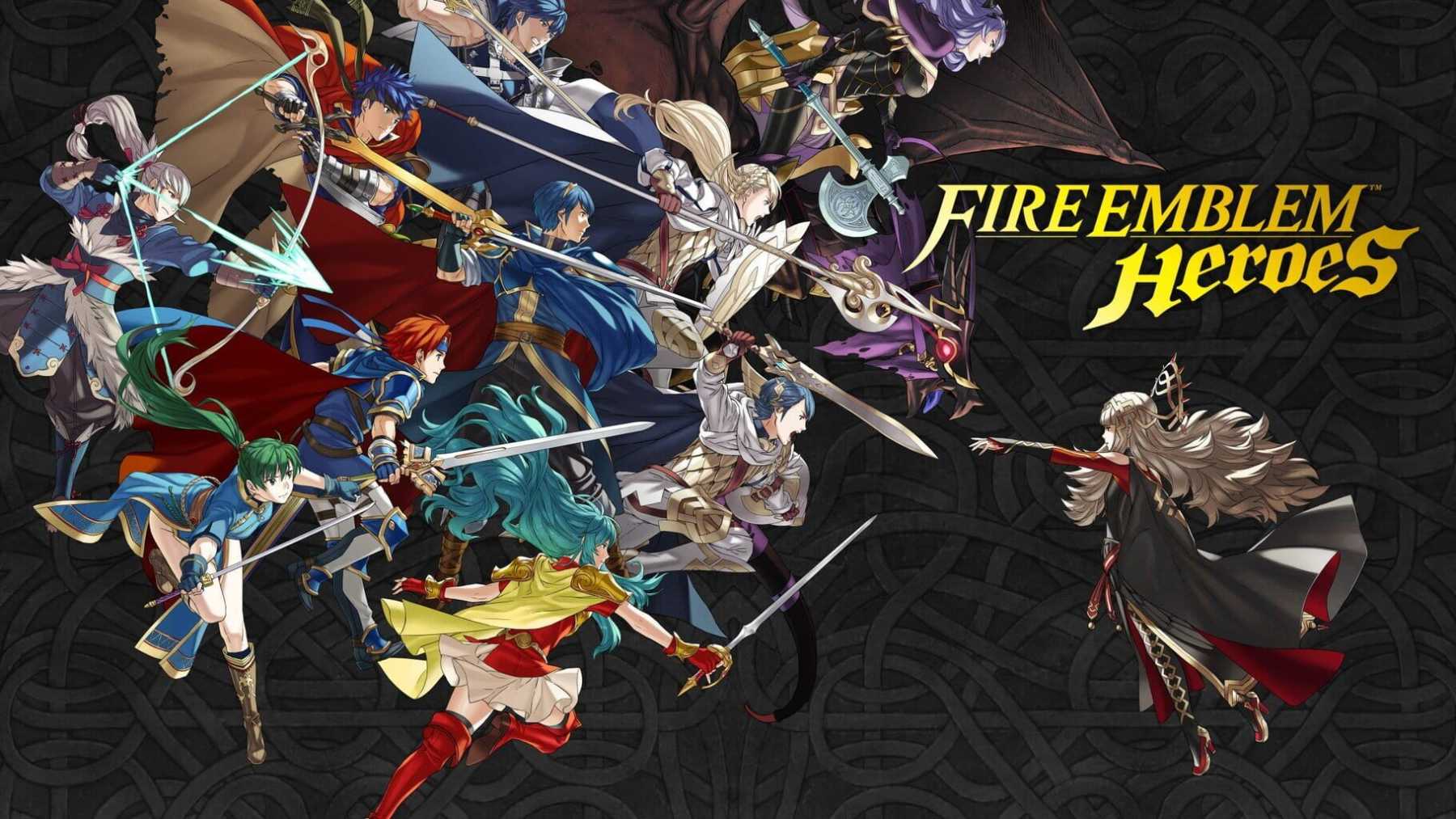 Welcome to the Training Tower in Fire Emblem Heroes, where you can level up your heroes and earn rewards to help you on your journey. So, you're ready to jump into battle and advance through the Stratum difficulties? Let me...