TEARDOWN LET'S PLAY POSTS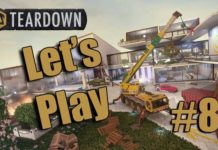 Returning to one of the memorable locations of the game that has now been completely flooded from blowing up the dam with a bomb in one of the earlier missions. These new restrictions are a real spanner in the works...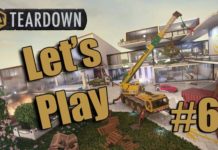 Episode 6 of the Teardown Let's Play. This run starts with one of the bigger missions in the game. Time to take out some kind of hydroelectric power station along with a large amount of other electrical infrastructure in the...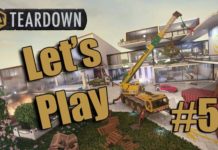 I have realized that the audio mix in the first few episodes is pretty shocking. Unwatchable I think is safe to say. The only upside is by the time I figured out it was bad, I was also over the...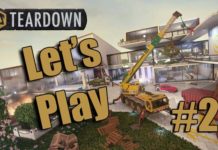 Performing under pressure is definitely not my strength and it is proven in this episode. This is the first challenging mission in the game. I think this may be one I struggle to complete at any stage of the game....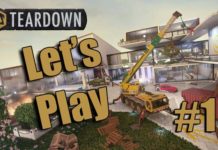 Part 1 of the Teardown Let's Play. First time doing a stream via PC, you will have to forgive me for the technical issues. Things will definitely get smoother as things go on. https://youtu.be/wY8Crd_y0V8