SUPER HERO POSTS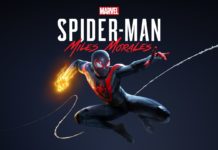 Spider-man: Miles Morales is the biggest exclusive we have for the PS5 at the moment. It is a fantastic game and with the release on the PS5, we now get some bonus graphical fidelity. With the game also being available...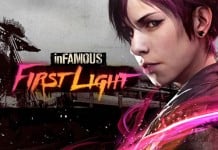 Score: 9/10
Infamous First Light is standalone DLC for inFamous Second Son. The story takes place before the events of Infamous Second Son. The game is set in Seattle where you take on the role of Abigale Walker. Abigale is a conduit... Most of the super hero games I know of are based on the movies end up being pure garbage. It's pot luck with them that they aren't worth buying. The Infamous games are a great example of how super hero...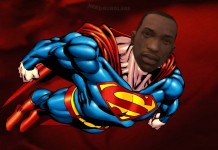 When you talk about super powers, most people will think along the lines of Marvel and DC characters. Video games are often overshadowed in this area even though super powers are not only present in games, but a lot of them...