POSTS TAGGED WITH super hero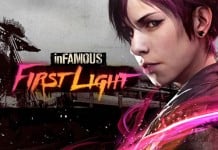 As far as DLC goes, First Light is a fantastic piece of work. If you enjoyed Second Son then this game is a must buy. The experience is short, but overall I was very happy with the purchase. With such a big shortage of good quality games on the consoles at the moment, First Light is a welcome addition to the games library. Most of the super hero games I know of are based on the movies end up being pure garbage. It's pot luck with them...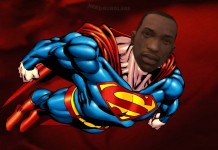 When you talk about super powers, most people will think along the lines of Marvel and DC characters. Video games are often overshadowed in this...