RELATED GAME GUIDES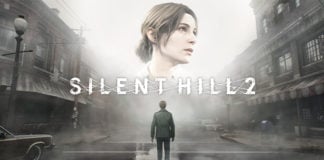 Welcome to the uncanny world of Silent Hill 2, a highly regarded survival horror game developed and published by Konami. It's often seen as a…
View all Game Guides
RELATED GAMES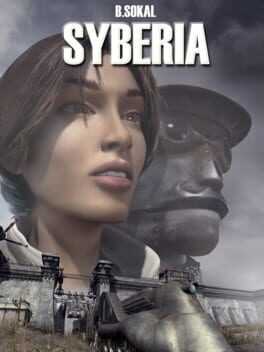 Join Kate Walker as she travels to remote locations and time periods in this timeless voyage to discover her true destiny.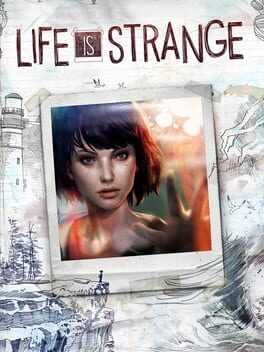 Life is Strange is a five part episodic game that sets out to revolutionize story based choice and consequence games by allowing the player to rewind time and affect the past, present and future.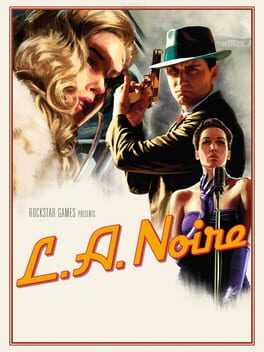 L.A. Noire for PlayStation 4 and Xbox One delivers the complete original game and all additional downloadable content with a range of technical enhancements for greater visual fidelity and authenticity, including enhanced lighting and clouds, new cinematic camera angles, high resolution textures and more. L.A. Noire plays natively in 1080p for the PlayStation 4 and Xbox One consoles, and stunning 4K for PlayStation 4 Pro and Xbox One X, capturing…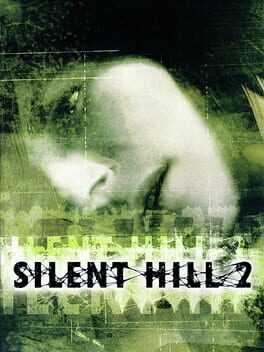 The second entry in the Silent Hill franchise, Silent Hill 2 is a narrative-focused third-person psychological horror game with exploration and puzzle-solving elements which follows James Sunderland, a man who receives a letter, seemingly sent by his three-years-deceased wife Mary, in which he is beckoned to the fog-ridden town of Silent Hill at the same time as numerous other people troubled by their past.
STORYTELLING POSTS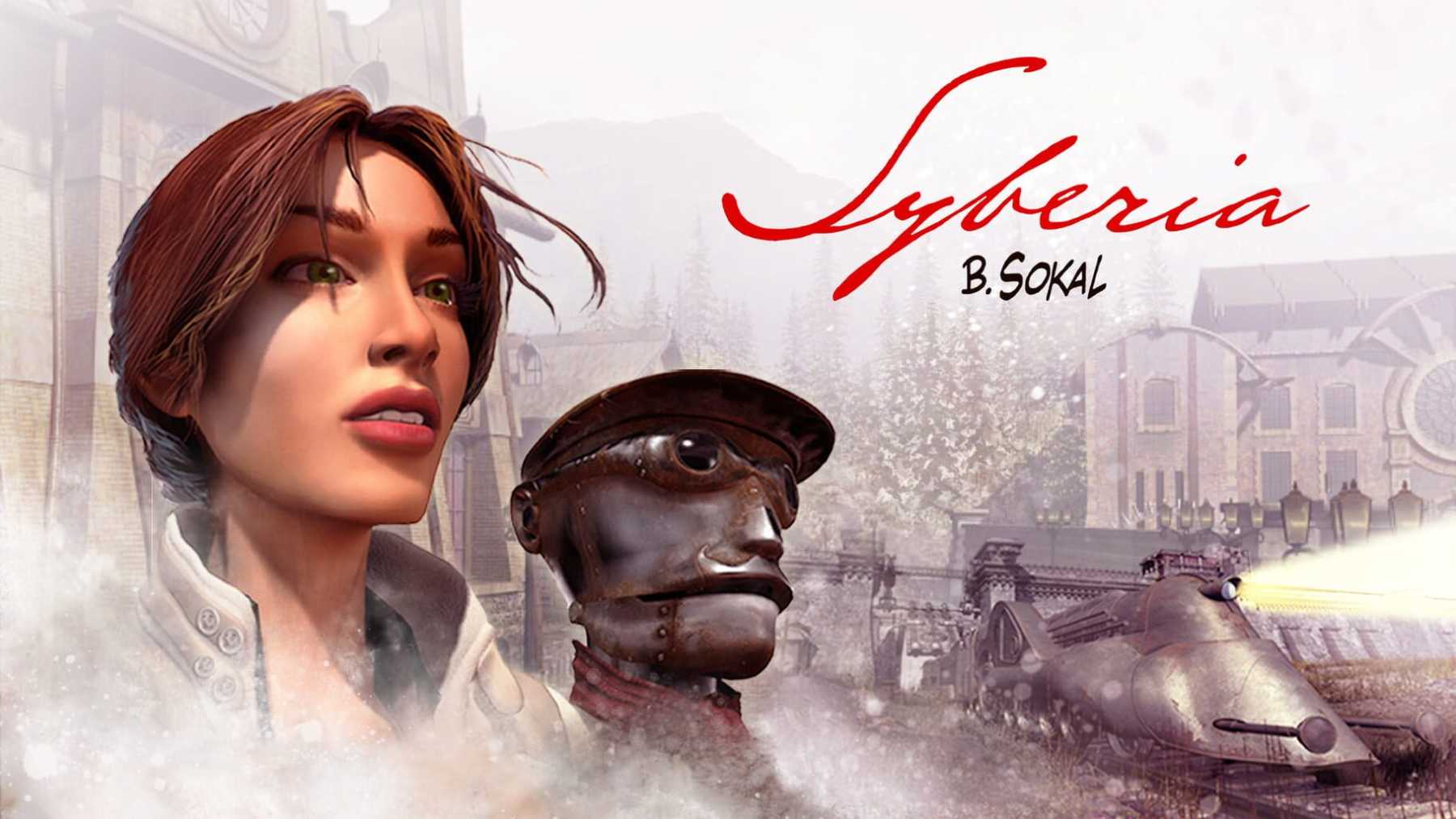 Syberia, developed by Microids, has carved out a special place in the realm of adventure gaming with its intricate storytelling, captivating settings, and fascinating characters. As players guide American lawyer Kate Walker through her surreal journey across Europe and beyond,...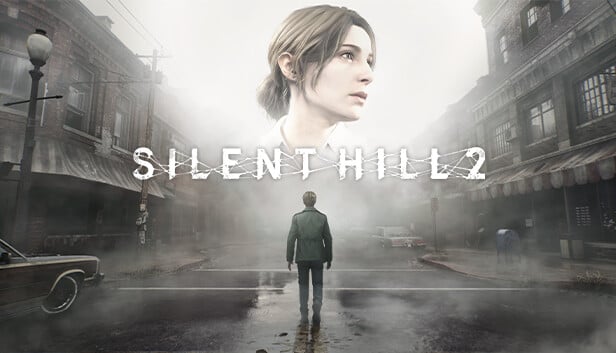 Welcome to the uncanny world of Silent Hill 2, a highly regarded survival horror game developed and published by Konami. It's often seen as a hallmark of psychological storytelling in the realm of video games and for very good reason....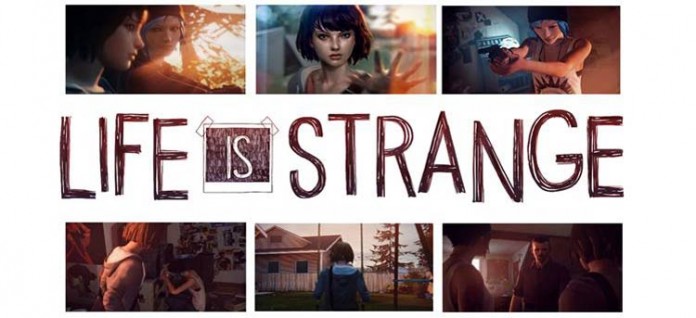 Life Is Strange captivated players with its emotionally charged storytelling, thought-provoking choices, and relatable characters. If you've experienced the heartfelt journey of Max Caulfield and are hungry for more interactive narratives that tug at your heartstrings, you're in for a...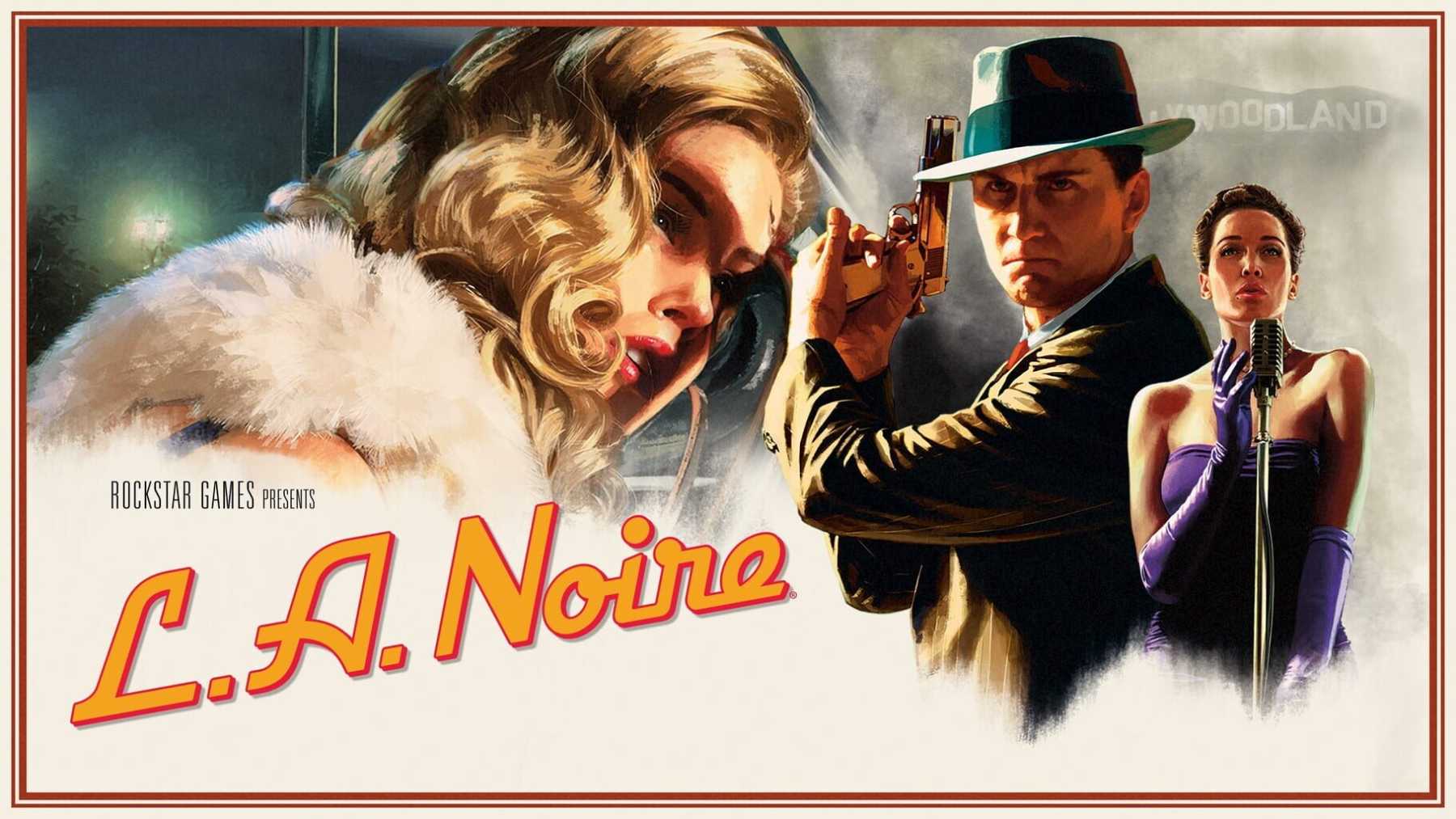 L.A. Noire captivated players with its immersive detective gameplay, cinematic storytelling, and the allure of solving intricate cases in a noir-inspired setting. If you've enjoyed stepping into the shoes of Detective Cole Phelps and are craving more crime-solving adventures, you're...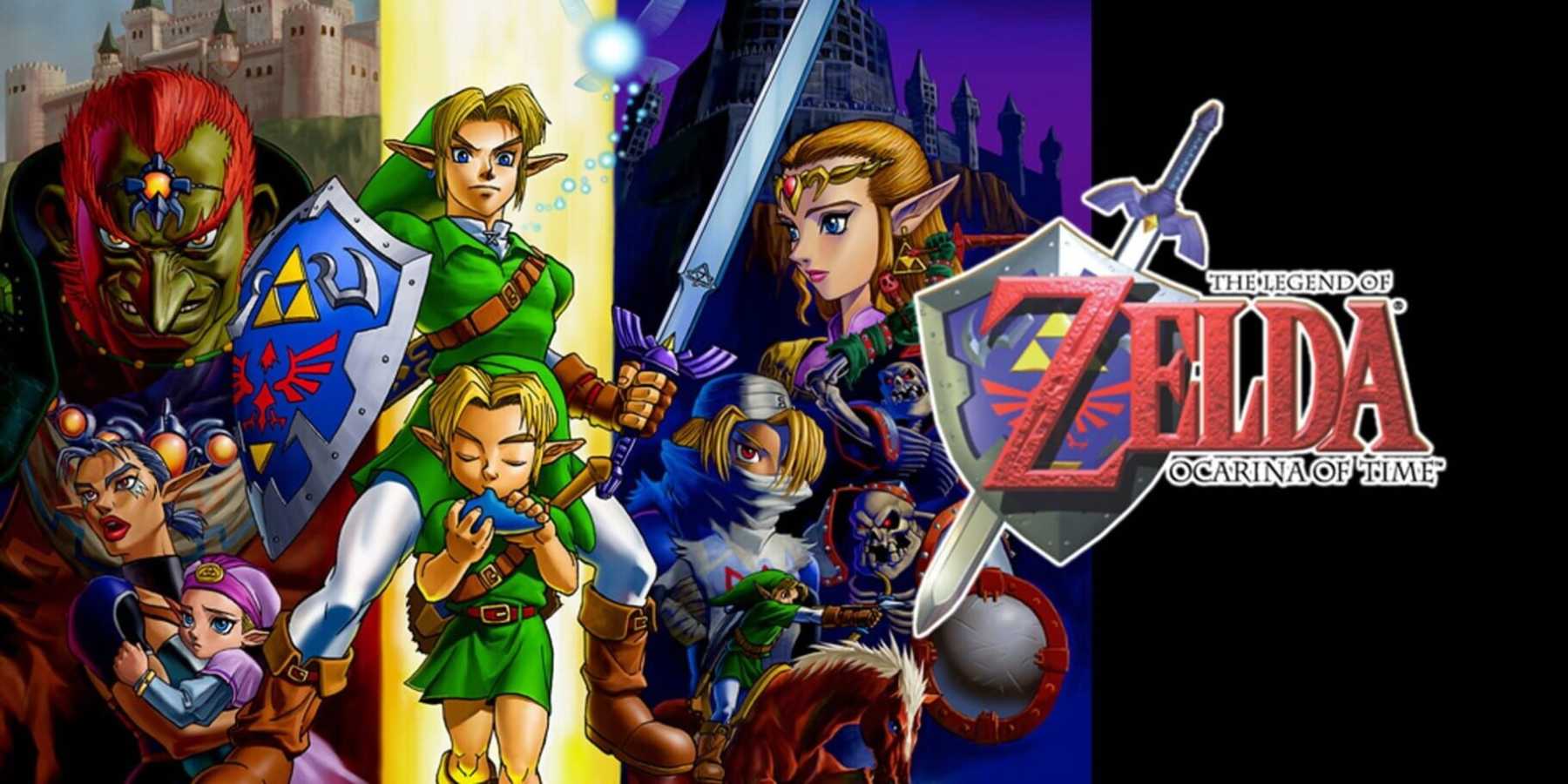 We've prepared something special for you. In this post, we've gathered the greatest video game sequels ever made. Brace yourself for a rollercoaster ride of nostalgia, excitement, and pure gaming bliss! Sequels often have big shoes to fill, but these...