RELATED GAME GUIDES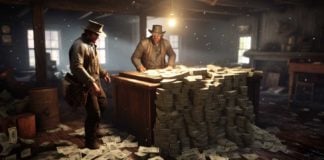 In Red Dead Redemption 2, managing your finances is an essential aspect of the game. The game offers players various options to spend their hard-earned…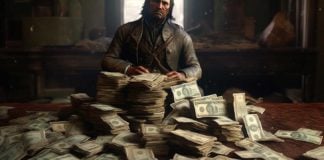 Managing your finances in Red Dead Redemption 2 is crucial for a successful and enjoyable gameplay experience. Knowing where to invest your hard-earned money can…
View all Game Guides
RELATED GAMES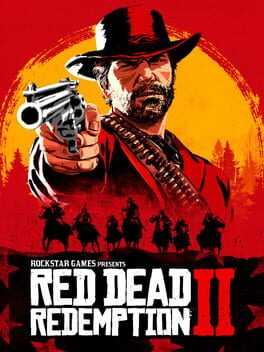 Red Dead Redemption 2 is a critically acclaimed action-adventure game developed and published by Rockstar Games. As a prequel to the 2010 game Red Dead Redemption, it immerses players in a beautifully detailed, interactive open world set in the late 19th-century American frontier. The gameplay includes elements of shootouts, heists, hunting, and horseback riding.
SPENDING POSTS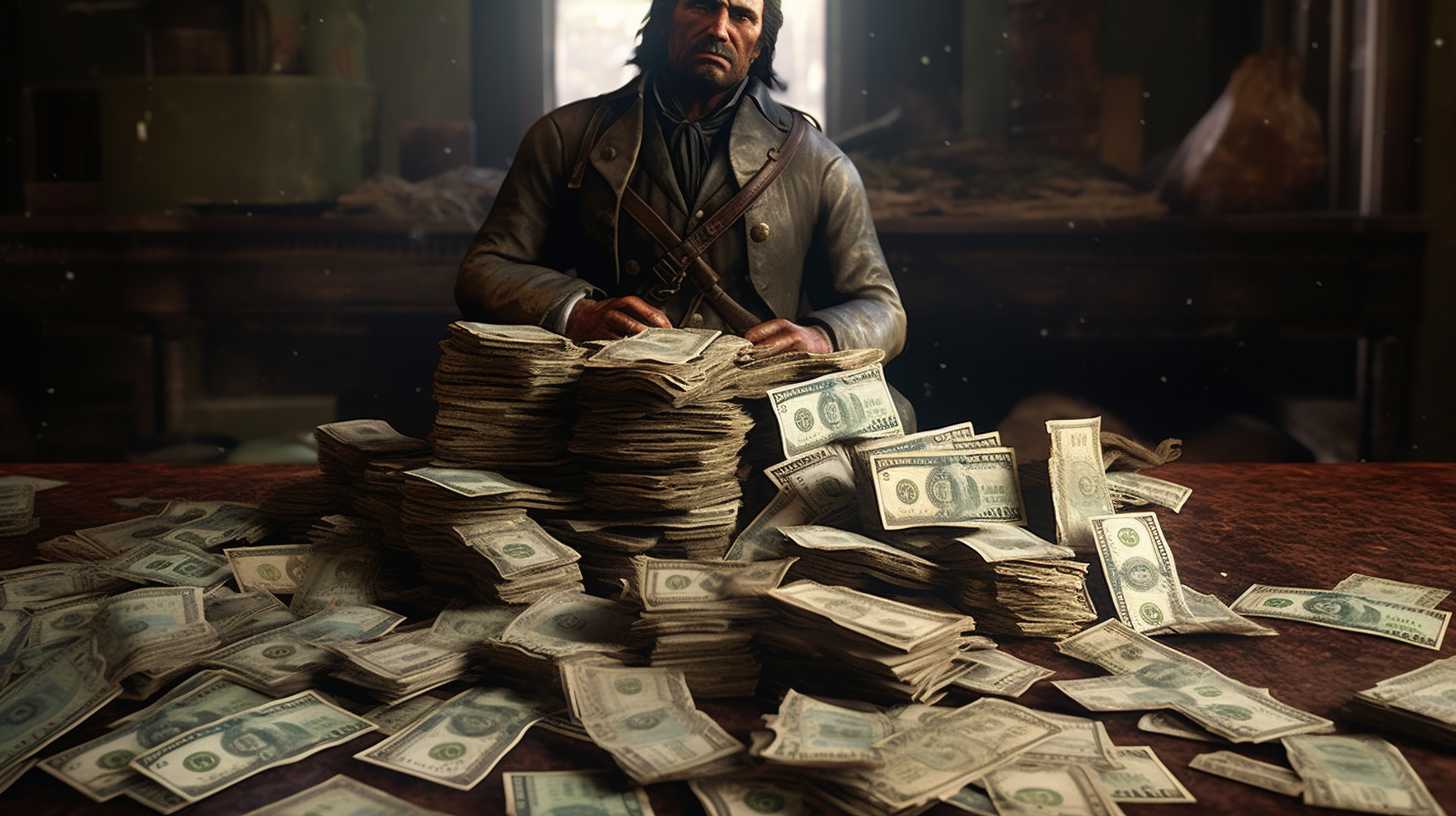 Managing your finances in Red Dead Redemption 2 is crucial for a successful and enjoyable gameplay experience. Knowing where to invest your hard-earned money can significantly enhance your abilities, resources, and overall enjoyment of the game. This informative guide will...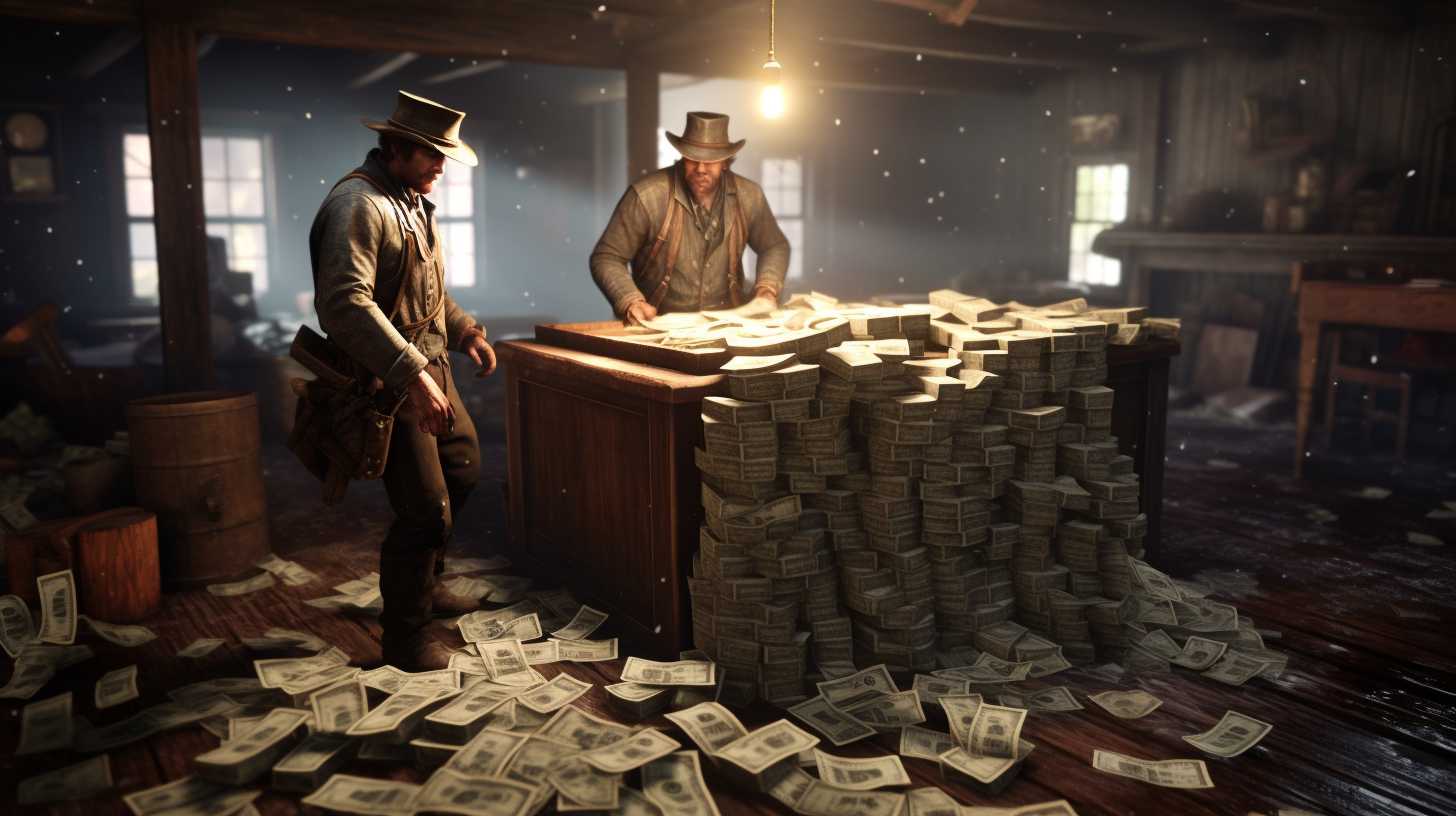 In Red Dead Redemption 2, managing your finances is an essential aspect of the game. The game offers players various options to spend their hard-earned money, including upgrading the gang's camp, purchasing weapons, clothes, and horses, or engaging in leisure...