SHOTS POSTS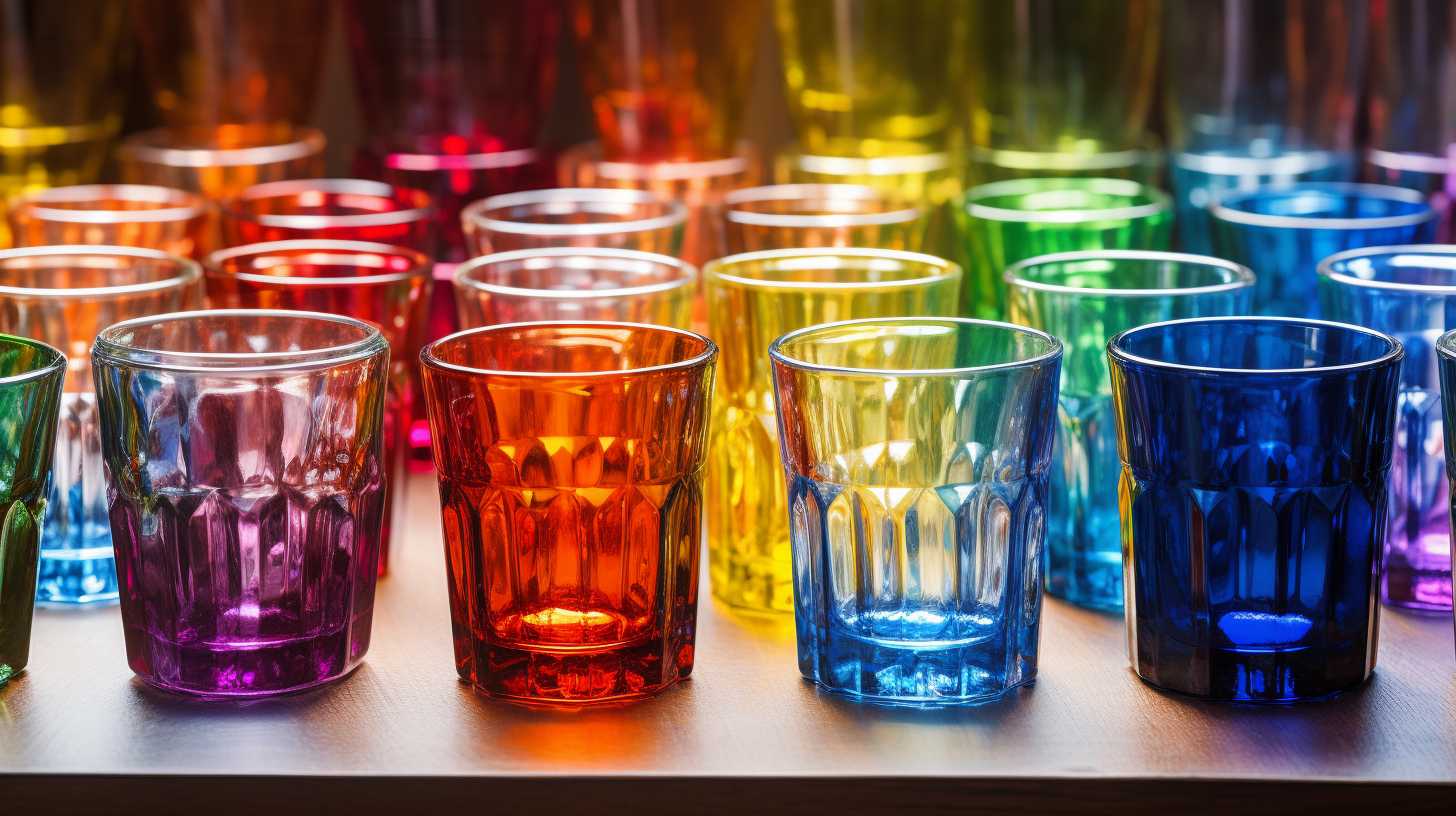 Hello, shot lovers! Ever thought about blending your fondness for shots with some exciting drinking games? If so, you've hit the mark! We've concocted a list of shot-drinking games that are sure to raise the spirits at your next social...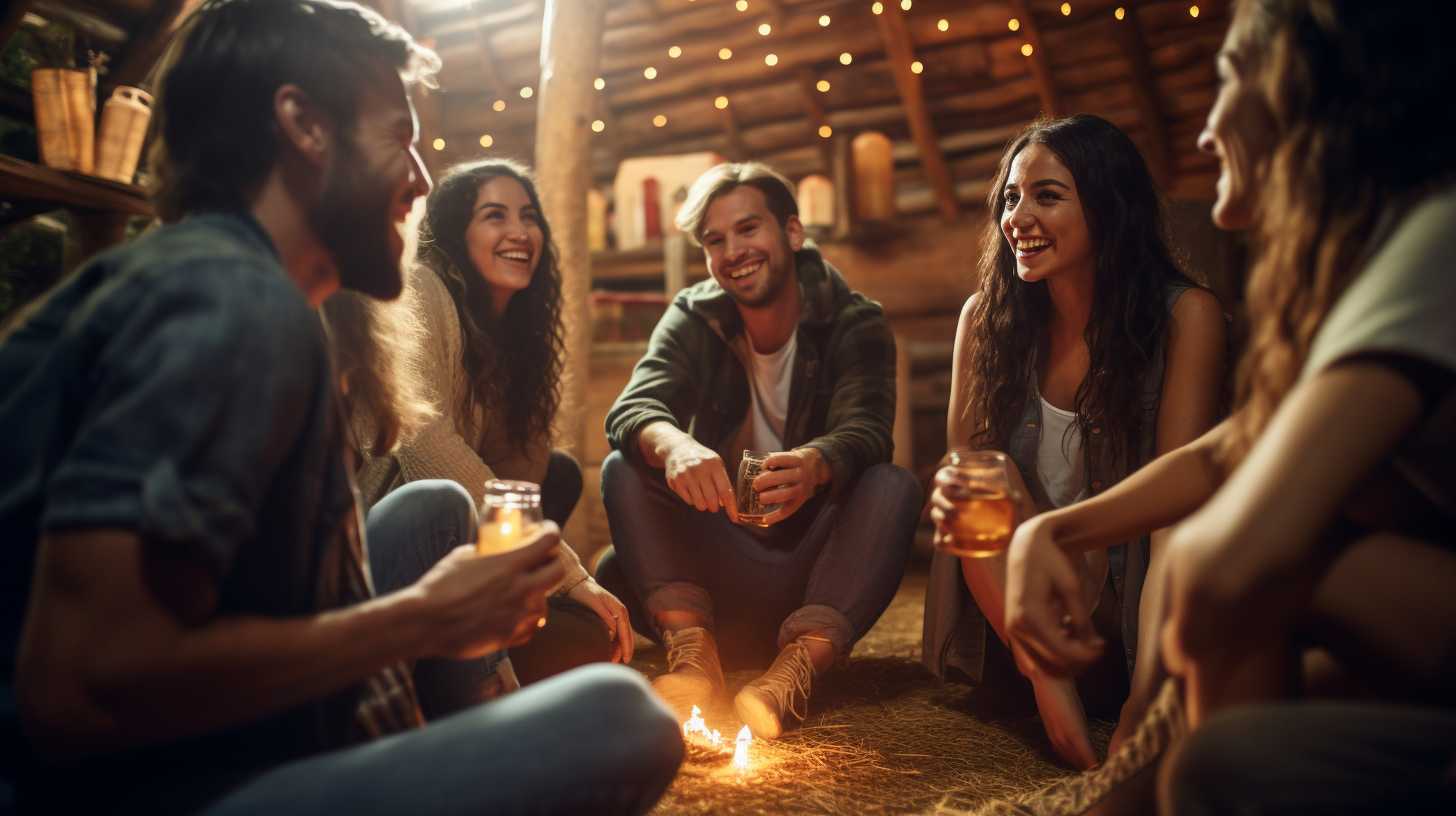 Sip, Sip, Shot delivers a surprising and lively drinking game experience by remodelling the childhood favourite, Duck, Duck, Goose. This game combines speed, suspense, and a good old love of drinks to provide an interactive and giggly time with friends....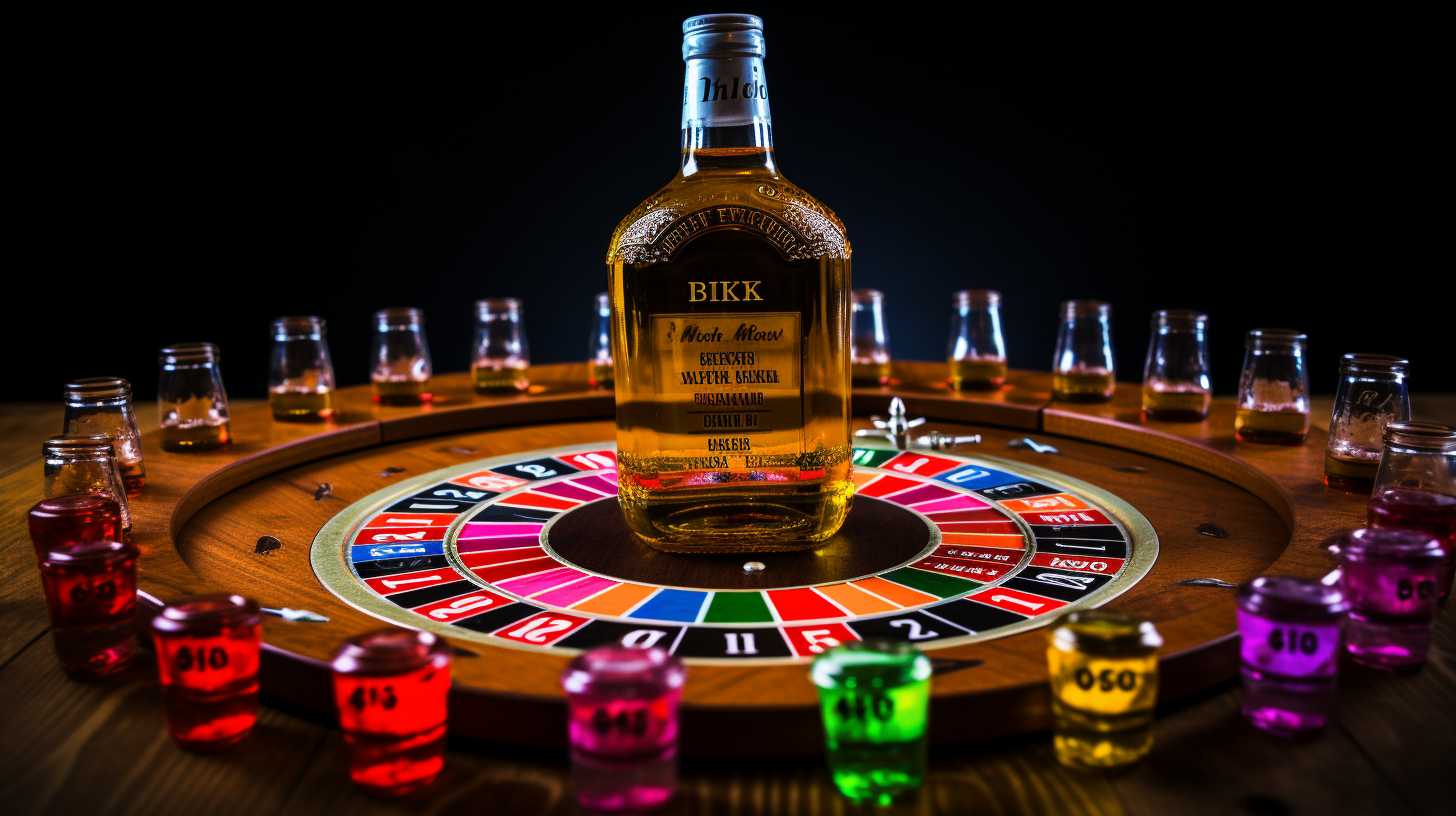 Introducing Body Shot Roulette, a tantalizing toast to flirtatious fun, lip-smacking refreshments, and playful camaraderie! Are you yearning to bring some cheeky allure to your party scene and create an outing that your guests will never forget? Summon your boldest...