RELATED GAMES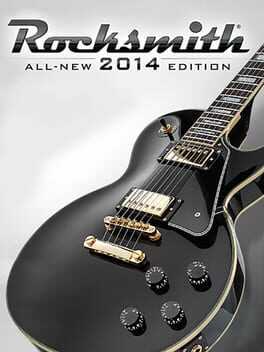 Plug any electric guitar or bass into your PC, Mac, Xbox 360, or PlayStation 3, Playstation 4 or Xbox One and join over 1.5 million people who have learned to play guitar with award-winning Rocksmith method. Learn to play guitar in 60 days. Get started, now!
ROCKSMITH LESSONS POSTS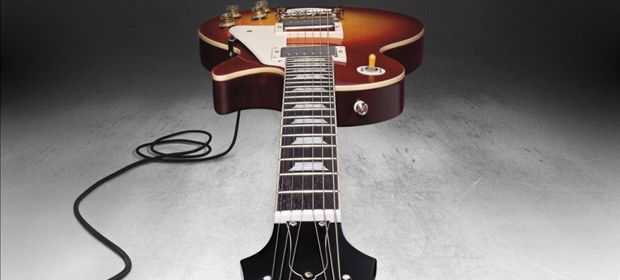 I have known of Rocksmith for a while, but the base setlist for the game had absolutely no appeal to me. I never saw the point in paying full price so I can play 5 songs that I kinda liked....