RELATED GAMES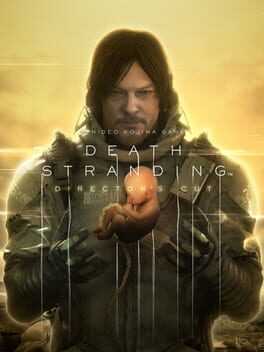 From legendary game creator Hideo Kojima comes a genre-defying experience, now expanded and remastered for PS5 in this definitive Director's Cut. Experience an extended storyline through new missions in an expanded area. Make use of additional weapons and vehicles, take on new enemy types and explore new locations such as the Firing Range and Racetrack, featuring extra missions and minigames. Stay connected with other players from around the globe.
RACETRACK POSTS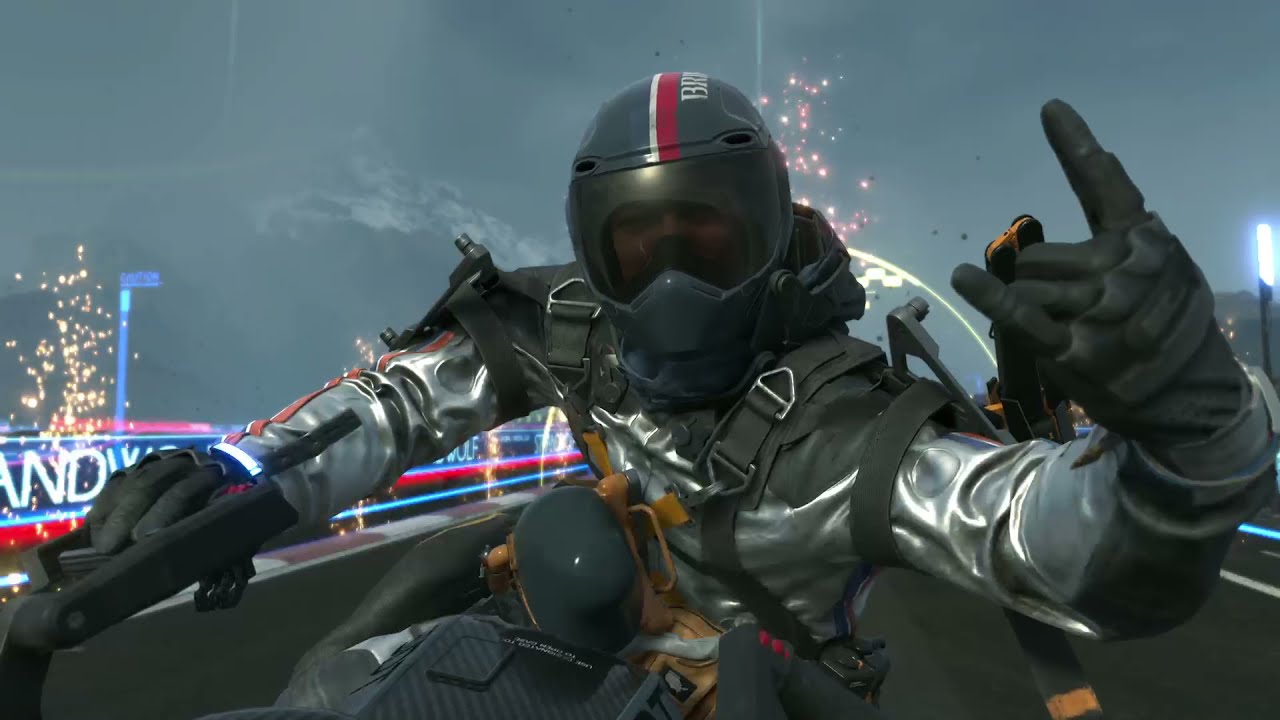 The directors cut of Death Stranding brings a bunch of new features. You can read more about it in the full game review here. In this video, we hit up the new racetrack to try and set some high scores...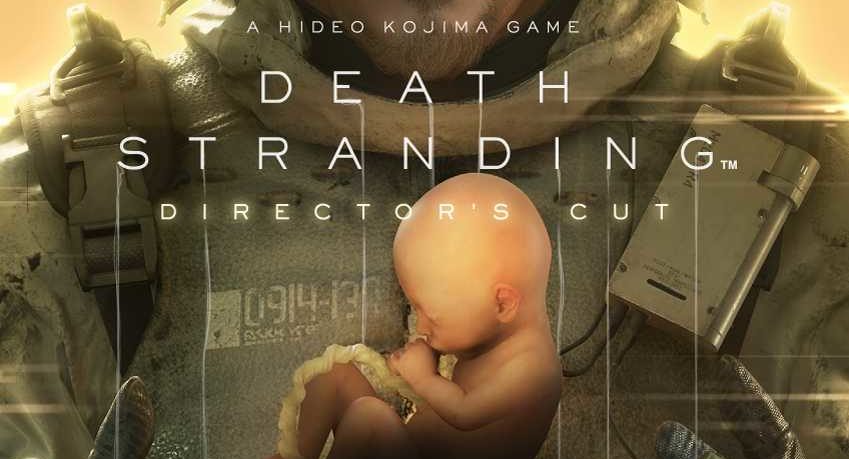 Score: 8/10
Death Stranding was a massive step in a different direction for Hideo Kojima, who had made a name for himself being the creator of the Metal Gear franchise. The gameplay was a bit of a mystery and when it was...