RELATED GAME GUIDES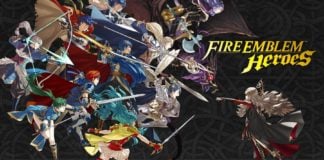 In Fire Emblem Heroes, one of the key aspects of advancing your heroes is through the process of Advanced Growth. This guide will walk you…
View all Game Guides
RELATED GAMES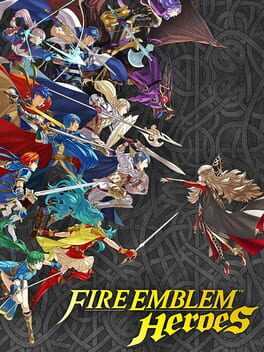 "Take part in strategic turn-based battles streamlined for on-the-go play with maps that fit in the palm of your hand! Lead your army with easy touch and drag controls, including the ability to attack by simply swiping an ally over an enemy."
MERGING ALLIES POSTS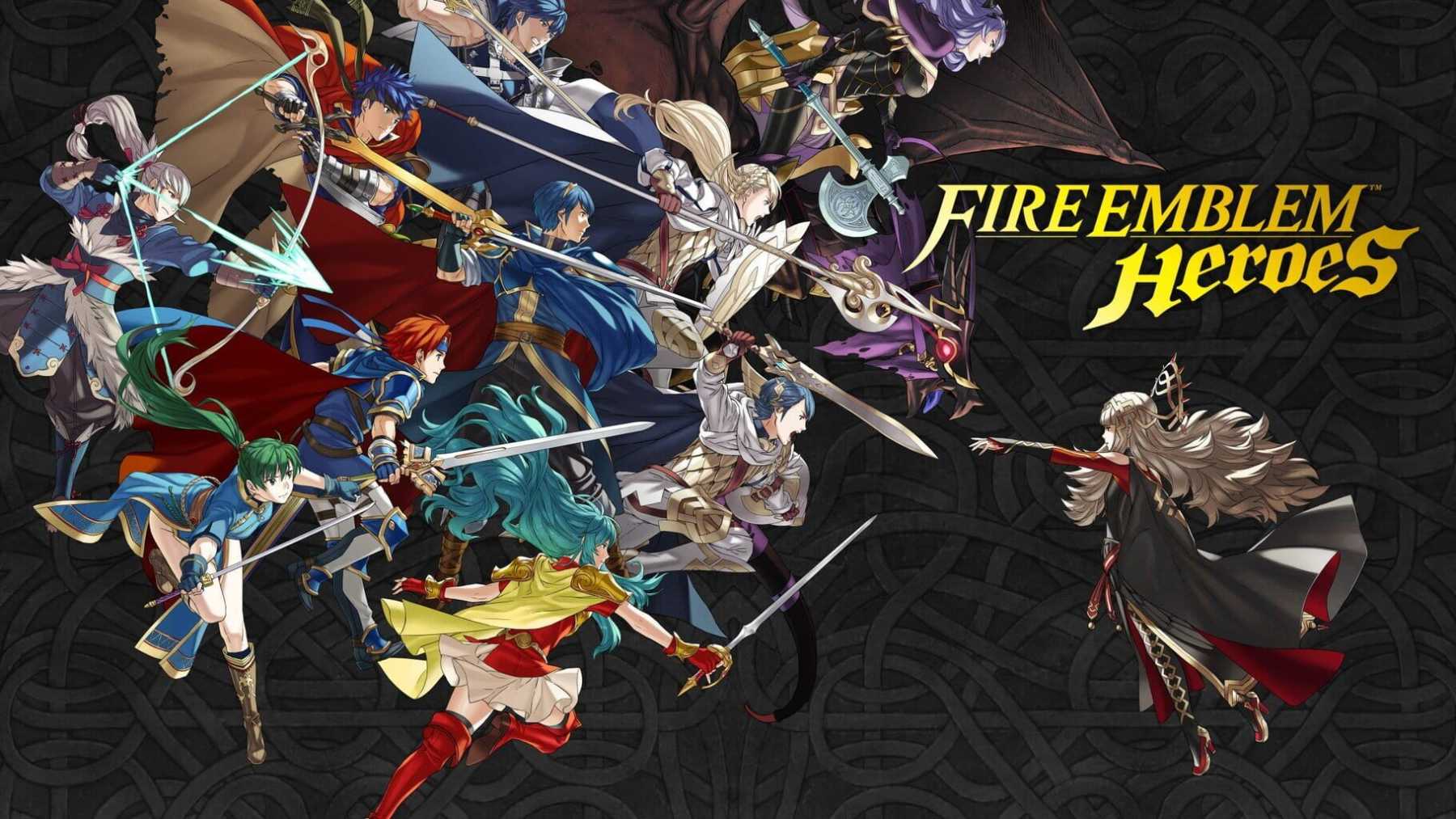 In Fire Emblem Heroes, one of the key aspects of advancing your heroes is through the process of Advanced Growth. This guide will walk you through the steps of unlocking potential and merging allies, two important mechanics in the game...